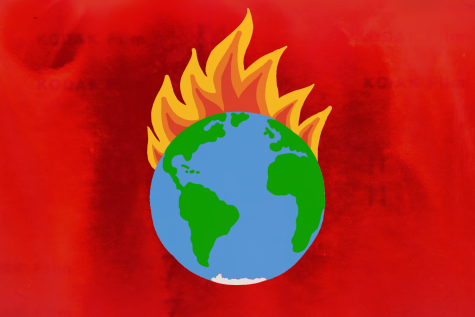 October 19, 2019
Our house is on fire. Absent global action on an unprecedented scale, it will stay that way.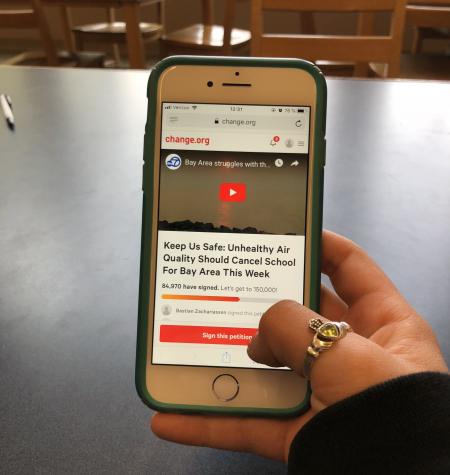 By Kennedy Cook

November 14, 2018
In response to heavy smoke and an air quality index rating of 174 (considered "unhealthy") from the Camp Fire in Butte County, concerned parents, students, and teachers hoped for school to be cancelled on November 13 for health purposes. An online petition on change.org named "Keep Us Safe: Unhe...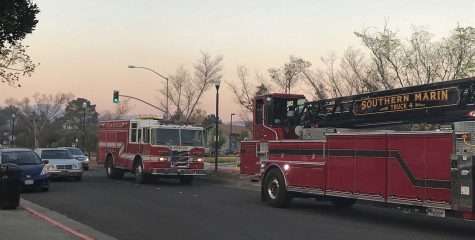 By Ike Perl

November 14, 2018
The Camp Fire in Butte County has been growing in size since it started at 6:30 a.m. on November 8. The Butte County Sheriff Department sent out their first evacuation notice on Twitter about an hour after the fire started. The notice read "EVACUATION ORDER: Due to a fire in the area, an evacuat...