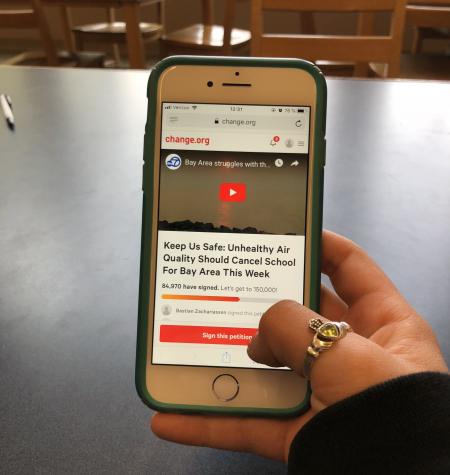 By Kennedy Cook

November 14, 2018
In response to heavy smoke and an air quality index rating of 174 (considered "unhealthy") from the Camp Fire in Butte County, concerned parents, students, and teachers hoped for school to be cancelled on November 13 for health purposes. An online petition on change.org named "Keep Us Safe: Unhe...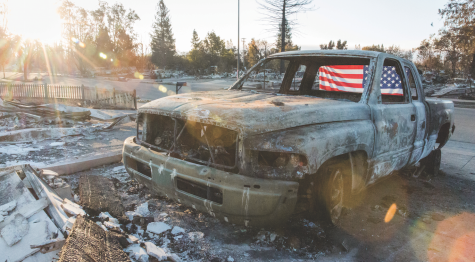 By Josie Spiegelman, Skye Schoenhoeft, and Lila Bullock

October 26, 2017
A wildfire broke out in Napa County, California, at approximately 9:45 p.m. on Sunday, October 8, and has been followed by four other major outbreaks. As of October 17, the series of fires has burned 340 square miles, left 42 people dead, 65 missing, 100,000 displaced, and 5,500 homes damaged or destroyed....