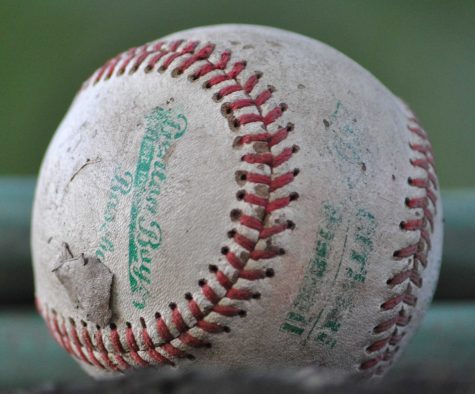 By Weston Lazarus

June 1, 2013
Junior Ben Knauer grew up playing baseball and discussing the Giants line-up on the blacktop during recess. He knew every player's stats, from home runs to on-base percentages, and as a high schooler he is passionate about two things: umpiring and football. Knauer is an umpire for the Mill Valley ...
By Joe Laland and Joe Laland

May 14, 2013
Last year, the varsity baseball team rode a hot streak all the way to the NCS championship game in the Oakland Coliseum. This year, they appear to be picking up similar momentum. The Hawks (12-8) are on a 3-game winning streak, after beating some of the toughest teams in MCAL. "[The] last few games,...