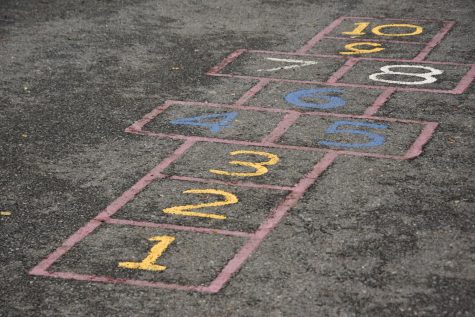 April 8, 2020
The draft plan would provide pre-K, dual-language, and after-school programs, and outlines a commitment to hiring teachers of color.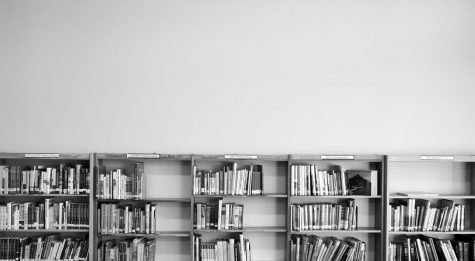 March 31, 2017
The following is a companion piece to the 2017 April feature, "...And (Quality) Education For All." By Milo Levine The district's discontent with FCMAT's findings is to be expected, given that the report listed a variety of grievances against the district. However, these complaints were backed...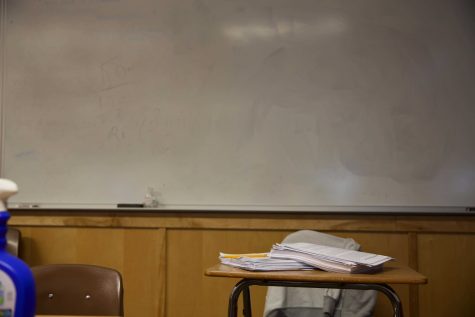 By Milo Levine

March 31, 2017
Four years ago, when senior Tre'chaun Berkley first came to Tam from Martin Luther King Jr. Academy, he was nervous. "I felt that I wasn't ready. Coming from a class with 11 students to a class with 20 is something I had to get used to," he said. "On top of that, [I worried about] not knowing h...