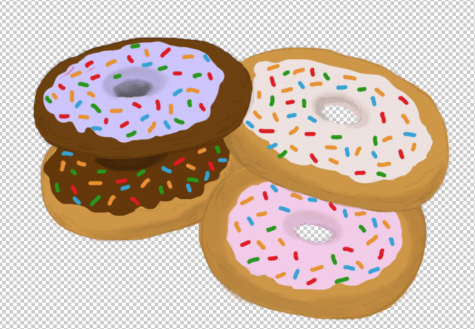 By Ethan Lawrence & Willzie Connelly

June 3, 2016
We have had our fair share of donuts in our lives. The reviews below range from hidden gems to American food chains, all from which we have frequently had donuts. At some places, we have even established a relationship with the employees. From barely passing as a donut to the best thing my tastebuds ...
By Hannah Chorley, Willzie Connelly, and James Finn

April 27, 2016
Senior Kayla Blair describes herself as a driven student. When Blair needs academic help, she is proactive and seeks assistance from her teacher. Yet, halfway through her junior year, Blair started to fall behind in Advanced Algebra and, after attending multiple tutorial sessions with her teacher, she still...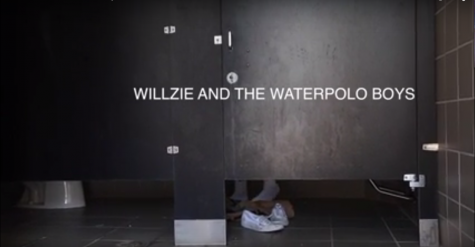 November 18, 2015
https://youtu.be/XlnTXCWh41U Watch reporter Willzie Connelly attempt a day of practice with the varsity water polo team.