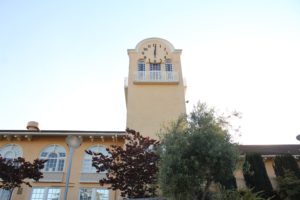 By Emily Stull

September 19, 2020
Despite efforts to make the program more accessible, minority and lowerclassmen enrollment rates have dropped.
January 27, 2019
In a community forum at Tam on Wednesday, January 22, district superintendent Tara Taupier and chief financial officer Corbett Elsen presented the current Fiscal Advisory Draft Recommendation to a crowd of about 50 students, parents, and faculty. The recommendation was designed by a committee compose...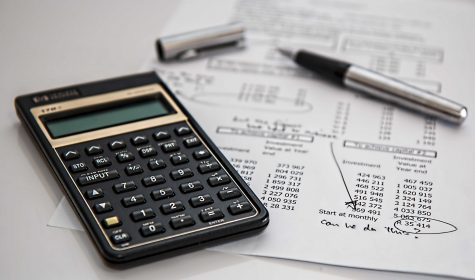 December 14, 2018
Administrators, teachers, and students across the Tamalpais Union High School District (TUHSD) are discussing the potential proposal of a number of cost-cutting changes to scheduling policies next year, according to Tam principal J.C. Farr and multiple teachers. If the changes are proposed and approved...