Best Dressed for Theme Day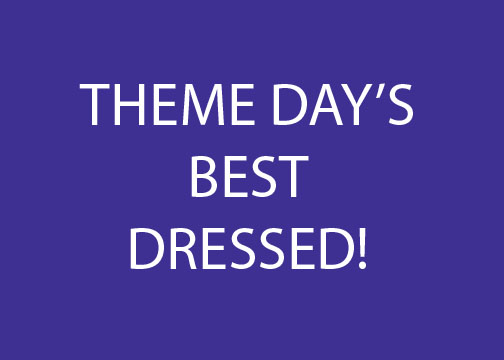 Hang on for a minute...we're trying to find some more stories you might like.
 Spirit week is a time when students here at Tam can really express themselves. Whether it's a solo dress-up or a group get-together, people can really go all-out in the name of school spirit. This year, our theme was "levels" – which meant outer space for seniors, the beach for juniors, under the sea for sophomores, and the sky for freshman. Here are some pictures of the best dressed students spotted around during Theme Day.