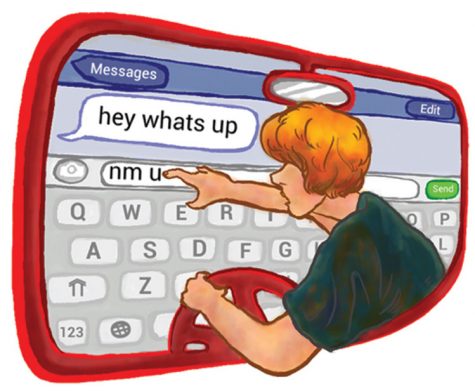 June 10, 2013

Filed under Features
"Today, I want to tell you the story of a good person who made one bad decision... One night, this individual got a call from a close friend. He stated that he was trying to get into an academy but judging from the feedback he didn't get a call, so he didn't think he got in...he was just crushed....
May 14, 2013

Filed under Editorials
Peer Resource organized a distracted driving campaign from April 30 to May 1, which aimed at raising student awareness of the perils of texting and driving through games, presentations and videos. As with Every 15 Minutes, Tam's drunk driving awareness program held every four years, the challenge was...