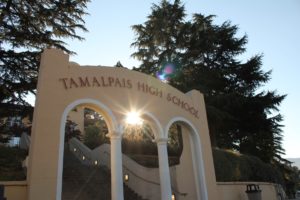 April 18, 2019

Filed under Features
Most students seem to think they know their school, but that's hardly true. Sure, they know where the buildings are and where their classes are held, but rarely do students consider what these buildings were, what they've been through, the history behind them. Funny enough, it does...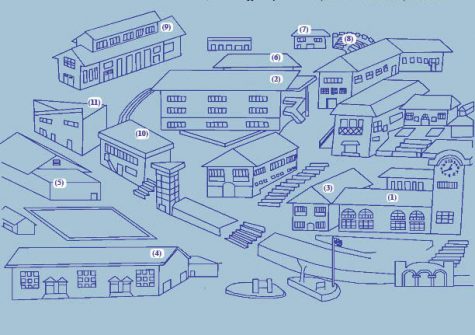 May 12, 2016

Filed under Lifestyles
Tam High has arguably the most beautiful and memorable campus in Northern California. Many students walk our halls oblivious to the rich history of the buildings. Since 1908, Tam's campus has changed drastically, and has serviced countless people. The names of the various buildings around Tam often...