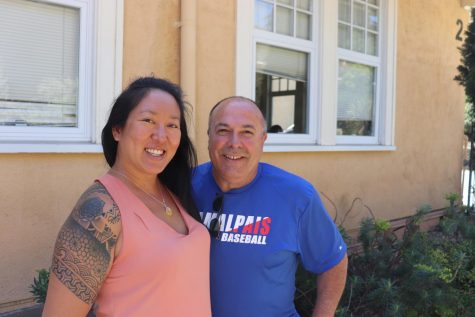 May 2, 2019

Filed under News
Head custodian Robert Amaral and special education teacher Angela Hopper were given the Golden Bell Award by the Marin County Office of Education (MCOE) on Friday, April 26, for their work at Tam.   According to the MCOE website, the Golden Bell Awards "celebrate public education in Marin Cou...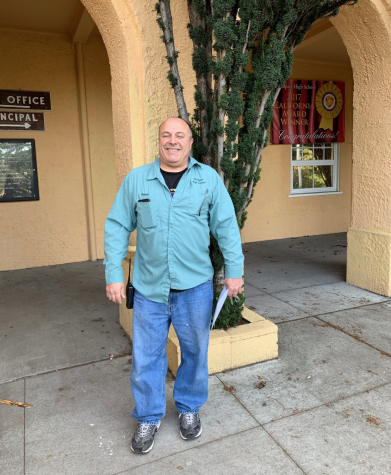 January 25, 2019

Filed under Lifestyles, Profiles
Have you ever finished walking up a large flight of stairs on campus just to see someone cruising around on a golf cart once you've reached the top? Have you ever thought to yourself, "Damn, I wish I had a golf cart to ride around campus in"? Well, if you have, there is a good chance that the perso...