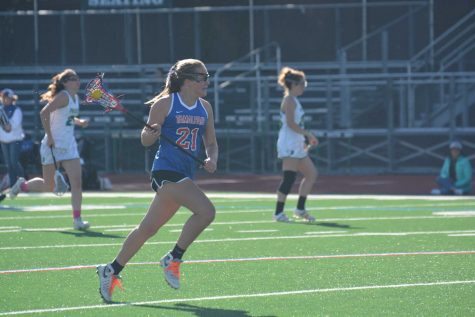 May 22, 2018
Freshman Sam Smith had an immediate impact in her first season on varsity lacrosse, helping the girls' team to a 5-3 MCAL start (as of May 7). "I was really nervous my first game, I remember I was about to take the draw and I was just freaking out and shaking," she said. Smith started lacross...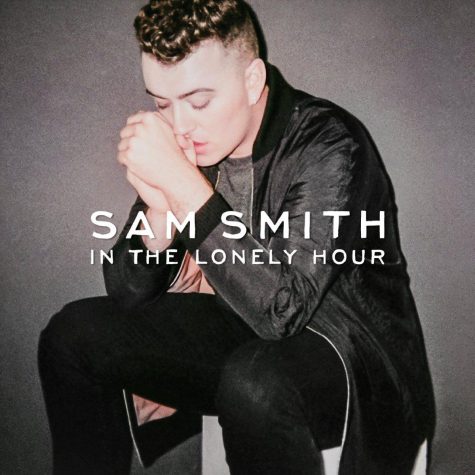 May 22, 2014

Filed under Lifestyles, Reviews
Rising British pop sensation, Sam Smith, makes singing seem effortless. As a featured artist in Disclosure's latest hit song, "Latch," Smith reaches the song's chorus with ease, his voice melodically floating up to a high range—hitting each note, "Now I got you in my space, I won't let...