Sam Smith: Rich Voice, Meaningful Lyrics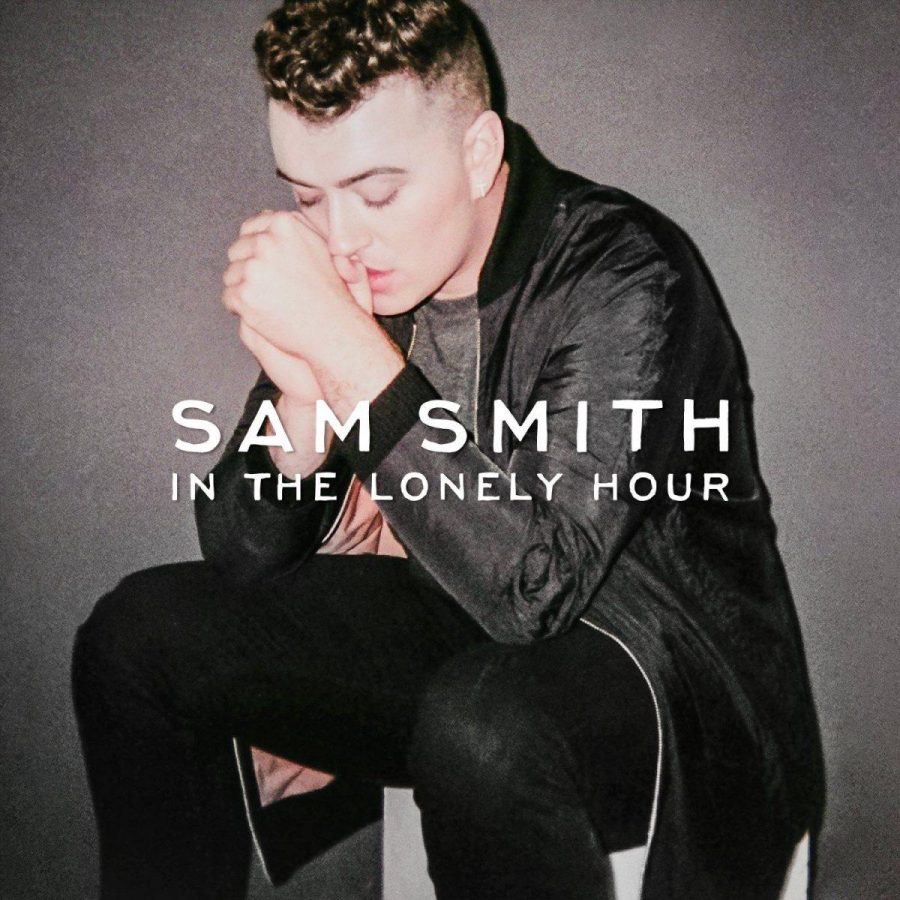 By Liz Archer
May 22, 2014
Rising British pop sensation, Sam Smith, makes singing seem effortless. As a featured artist in Disclosure's latest hit song, "Latch," Smith reaches the song's chorus with ease, his voice melodically floating up to a high range—hitting each note, "Now I got you in my space, I won't let go of you, got you shackled in my embrace, I'm latching on to you." Without a doubt, Smith is what makes the song what it is; striking vocals with undertones of Disclosure's catchy and upbeat rhythms.
Recently famous, Smith has taken an alternative spin to modern pop by mixing in piano chords and gospel choirs. Unlike trashy rap or meaningless lyrics about staying up all night and having a good time, Smith paints an inimitable picture with his words, drawing you in and letting you experience a part of his world. One of my favorite songs Smith has recently released is "Stay With Me," one of his featured singles on his upcoming album, The Lonely Hour.
The song begins with emotional lyrics, "Guess it's true I'm not good at a one night stand, but I still need love 'cause I'm just a man." The song is impactful, describing his experience at trying to seek love, despite conforming to the stereotype of a nonchalant one-night-stand, opening up and saying that even as a guy, he seeks comfort in having a strong relationship on the first night. He describes finding a hard time detaching his physical and emotional feelings towards his partner, begging him/her to stay with him.
"These nights never seem to go to plan, I don't want you to leave will you hold my hand?" The intro leads up to a soulful arrangement of chorus vocals and undertones of piano and bass, carrying with it a wave of emotion. The song is powerful yet catchy, a perfect match, describing an experience that most audience members can relate to.
Despite being featured in "Latch" and Naughty Boy's "La La La," by branching out and creating his new album, Smith has created his own distinctive and individual sound, leading to the beginning of a successful career. On May 26th Smith is expected to come out with his first debut studio album, In the Lonely Hour.
The album is anticipated to have a variety of his singles, "Lay Me Down" and "Money on My Mind" in addition to Naughty Boy's number one single "La La La" and an acoustic version of Disclosure's "Latch," one of my personal favorites.
Smith is one of my favorite new artists, and I encourage anyone and everyone to listen to his incredible voice, rich with velvety violins, piano and drumbeats and relatable, meaningful lyrics.