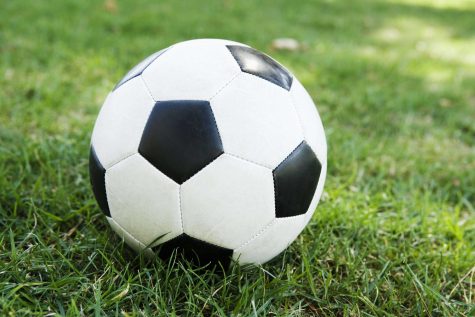 Elise Korngut, Elise Korngut, Elise Korngut, and Elise Korngut

February 27, 2017

Filed under Game Coverage, Sports
Tamalpais' boys varsity soccer team beat the San Rafael Bulldogs on Saturday, January 4. The Hawks dominated the whole game, eventually winning 4-2. Tam started out strong with a goal by junior Wade Meckley. San Rafael quickly responded with a goal of their own, making the score 1-1. Tam played s...
April 8, 2016

Filed under Game Coverage, Sports
Tam played against Novato this Thursday, March 31st. With a 14-1 overall winning streak under their belt and a 11-0 in the league. The Varsity boys team is looking at a pretty nice season at this point. Coach Bill  Washauer has these boys winning. The way they determine who wins is based on the number of indiv...