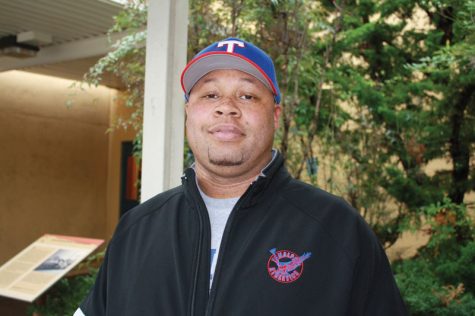 December 15, 2012

Filed under News
Jonathan Page arrived at Tam on November 29 to fill the vacancy created by the resignation of former campus supervisor Wil Owens earlier this year. Page is a Class of 1992 Tam graduate with 20 years of experience working with students. Page has taught elementary school physical education classes,...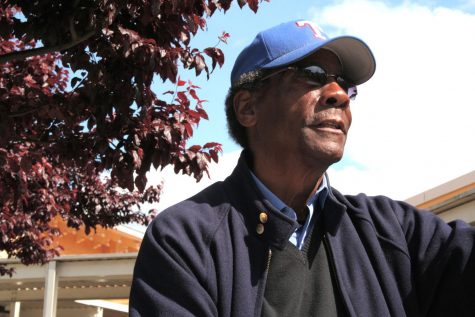 March 15, 2012

Filed under Features
"I guess I had been here two years," recalled Wil Owens, Tam's head campus supervisor. "A teacher called me down to the parking lot and said, 'Wil, smell.' We smelled nothing but marijuana emanating in volumes from a vehicle. So we found the student, and we asked him whether or not it ...