New Supervisor and Alumnus Fills Wil's Vacancy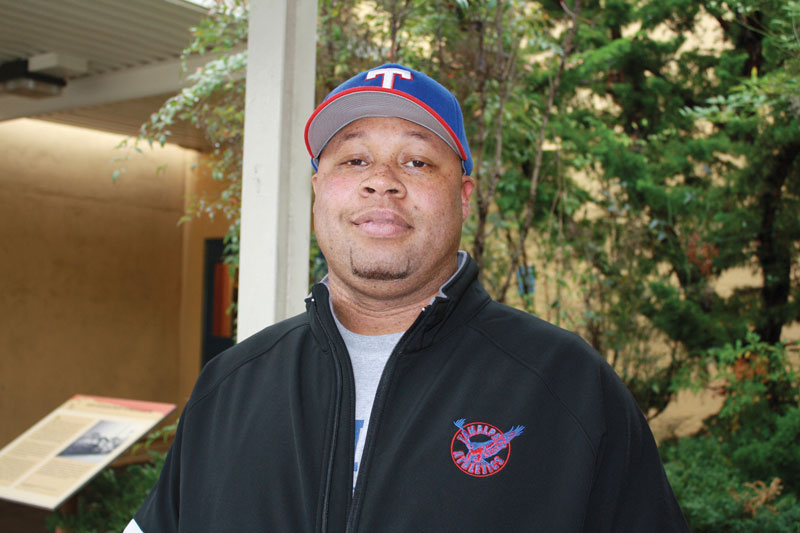 By Maddie Elias
December 15, 2012
Jonathan Page arrived at Tam on November 29 to fill the vacancy created by the resignation of former campus supervisor Wil Owens earlier this year.
Page is a Class of 1992 Tam graduate with 20 years of experience working with students. Page has taught elementary school physical education classes, coached basketball teams, ran youth fitness training, and worked at summer day camps. He has also worked as a behavioral specialist, worked one-on-one with autistic youth and been a supervisor at a group home for children with severe behavioral problems. He began his career as a high school campus supervisor at Terra Linda High School in 2010.
Regarding his new job at Tam, Page hopes to help make his former high school the best campus and school in the area.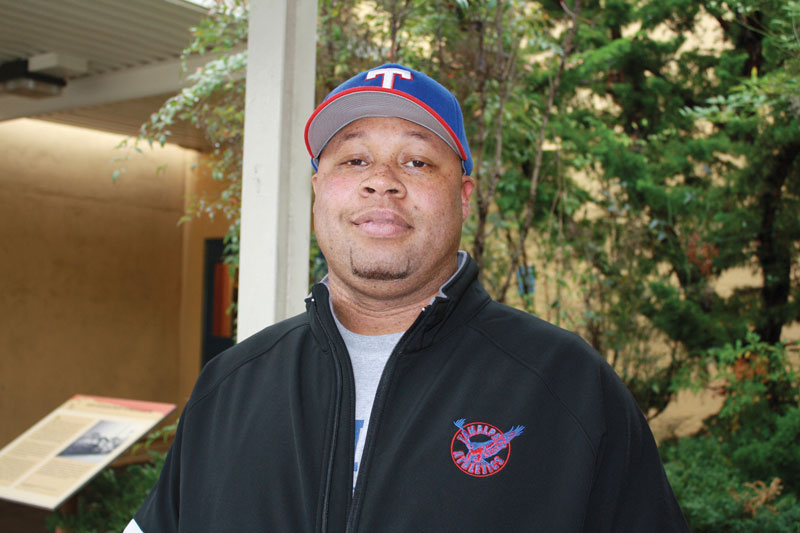 "I am here to help out students and to build relationships with kids," he said. "At the same time, I'm here to enforce school and district rules to keep the campus as safe as possible. I help let students know mistakes are made all the time and what you have to do is learn from them so you don't make them again, if possible."
Page noticed that things have changed since he was a Tam student. "At that time, we were still the Tamalpais Indians; that was the last year before it was changed to the Red-Tailed Hawks."
Ralph Wilson, Page's new colleague, was a campus supervisor when Page was at Tam. Wilson coached Page's varsity basketball team.
According to Page, the atmosphere among students has also changed. "[The students now] are more laid back and accepting; it's pretty non-cliquey."
For Page, coming back to Tam is a nostalgic experience. "It's like coming home," he said. "It's a long commute from where I live, but it's where I want to be."