Young Entrepreneur Contest Awards Prizes to Tam Students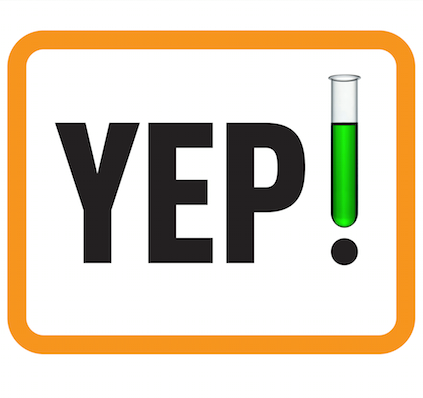 By Asher Wenig
May 27, 2015
Hang on for a minute...we're trying to find some more stories you might like.
Three groups of Tam students took home checks of $500, $500, and $1,000 on May 11 as part of the Young Entrepreneurial Contest to help start their businesses. The contest, held at The Sweetwater in downtown Mill Valley was the culmination of a six month long project hosted by Mill Valley Labs. This project was an extension of the Young Entrepreneurs Club run by Tam news editor-in-chief Riley Kuffner to promote student business initiative. Kuffner says "The Young Entrepreneur prize was designed to provide students the opportunity to explore the world of business and learn what it takes to be involved in a start-up company."
Open to any Mill Valley residents or Tam High Students, 25 aspiring entrepreneurs submitted business proposals and the panel narrowed the entries down to four finalists over a three month period. After a few weeks of coaching, these four businesses submitted their business proposals to a panel of mock investors in an attempt to gain funding to start their businesses. During this "Shark Tank" style negotiation, the entrepreneurs were drilled on the ins and outs of their businesses to get a better understanding of the visions for their businesses. After careful deliberation, the top prize of $3,000 was awarded to a group of students from Marin Academy for their company Manzanita Labs – a video game design company aiming to create an environmentally based video game.
Tam students Julienne and Antje Worring's clothing line Karma Bikinis won second place and $1,000 just narrowly losing to Manzanita Labs. Senior Brennan Wertz and his job database for Marin teenagers, Vantage Marin, took home an honorable mention and $500. CodeArc a company founded by Tam News members Raqshan Khan and Kevin Lee, as well as Miranda Church to code websites at discounted prices took home $500 as well.