New Teachers Hired at Tam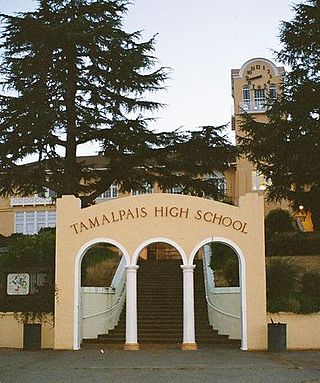 This year brings 17 new staff members to Tam: 15 teachers, a new counselor, and a new college and career specialist. This influx of staff has diversified Tam's community.
"We are growing, we're getting better and better," Principal Julie Synyard said.
A large freshman class and seven teacher transfers to Drake last year meant there were many open positions at Tam. There are new instructors in nearly every department. New teacher Kelly Kennedy even introduced AP Computer Science and Introduction to Computer Science to the array of electives available to students.
Luckily, the teachers' assimilation has been smooth. "It's super exciting…I think [in] the science department the teachers have really embraced the new members of the department." Synyard said, "There's a big focus for everyone to work collaboratively and make sure everyone's supporting one another."
Science teacher Mary Wuerth agrees. "They seem like a great team and we're really happy to have them," she said.
The new teachers are also enthusiastic about the opportunities available and the supportive environment.
"There's a lot of smiles around [Tam] which is nice to see, especially being new, and it seems as far as faculty goes, everyone seems to love their job and professionally it's a really cool place to be," College and Career Specialist Elizabeth Stoner said. "So far the kids have been very polite and professional as well, so I'm just really excited to be a part of it all."
New social studies teacher Sal Costanzo is enjoying Tam's atmosphere. "Kids actually care about learning [here], like on their own accord," he said. "Kids come up after class and ask about extended learning. Students come up and like thank me at the end of class for teaching a class. I've never ever had that happen."
Individual profiles on new staff members, which include the classes they teach, and their backgrounds and impressions of the community are available on the Tam News website, www.thetamnews.org.