Reid for JSA State Governor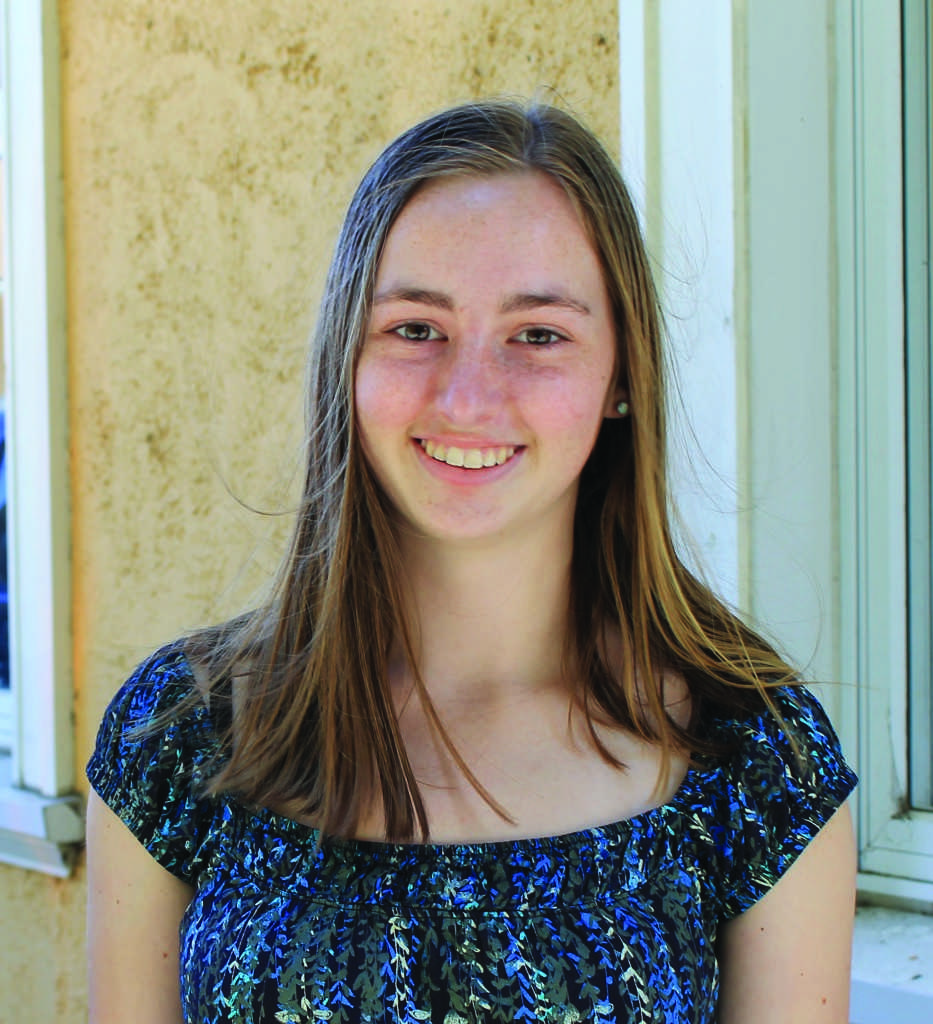 By Franny Kiles
April 8, 2016
Junior Ashley Reid, the President of Tam's Junior Statesman of America (JSA) club, is currently running for governor of the Northern California State of JSA (the organization divides California into two "states"). JSA is one of the largest student-run organizations in the country and the Northern California region hosts about three to six conventions for hundreds of students each year. As governor, Reid would be in charge of the Northern California conventions and would meet with the nine other JSA governors in the country in Washington DC a few times a year to discuss ideas for improving JSA.
Reid joined JSA as a sophomore when her friend convinced her to come to one of the conventions. "I had never really been into politics, never really been into public speaking, and I spoke once [at the convention] and was immediately hooked," Reid recalled. "After that point I wanted to get more involved and basically I took every opportunity to get more involved and now I'm here."
Reid immediately loved JSA because of how flexible and open the conventions are. "I prep a lot [for the conventions] because I speak on a lot of things…and this time I'm going to be preparing for my campaign," Reid said. "[But] if you want to just go and listen you don't have to do anything except turn your forms in."
The election for 2016-2017 governor will be held from April 22 to April 24 at the Spring State convention, the last convention of the year for the Northern California state.
Reid is currently running against one opponent from the east bay, but according to JSA Vice President Kent Sawyers, she has an extremely good chance of winning the election. "[Reid is] by far the best candidate for the governorship," Sawyers said. "She isn't afraid of commitment, and continually sacrifices what she needs to in order to excel at her job."
The Tam JSA club meets every other Monday at lunch in Mr. Costanzo's room to prepare and talk about upcoming conventions. "I'm running for governor which is about the most involved you can get in JSA but we have people at Tam who just go to listen to the debates [at the conventions]," Reid said. "It's about choice…what you want your JSA experience to be."