Varsity Baseball Defeats Novato 5-3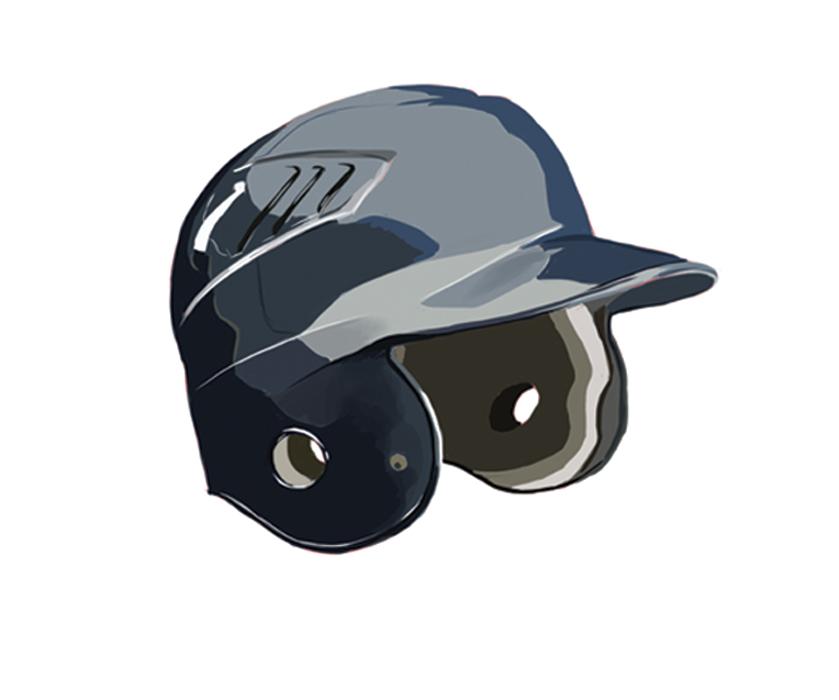 By Andrew Ferron
May 22, 2017
The boys' varsity baseball team defeated the Novato Hornets 5-3 in a home game on May 5.
"We got the win ultimately but it was a very hard fought game, tough one," manager Nathan Bernstein said.
Going into the fifth inning, the Hawks led 2-1. With two men on base, Tam senior Kevin McDougal let one fly deep into left field for a three-run home run. "The first two at-bats I felt a little tight so I just focused on staying loose and managed to get a good swing and hit," McDougal said.
In the seventh and final inning, with the score 5-1, Novato attempted a come back. They scored another two runs, leaving them with a man on third and no outs left. However Tam pitcher, junior Sam Pletcher, who pitched the whole game, managed to finish the job, giving the Hawks the 5-3 win.
"Obviously I felt great at the end, it was actually the third complete game by a Tam pitcher in the past three games and it kept us on a winning streak … It really felt great to keep the team's momentum going," Pletcher said.
The most significant moment of the day, other than McDougal's homer, occurred just minutes before the game began. During team warm-ups, Tam senior Will Muir was hit in the thumb by a ball, bruising it, according to Pletcher. "It's not a good feeling for someone who is a senior and pledged everything to have to go out at the last second," Bernstein said.
With Muir, the starting catcher, out, the coaches looked to backup catcher and sophomore Bennett Flynn to step up. "When Will got hurt, it was a bit of a shock to the whole team. He had been like a rock the whole season; as our most consistent hitter and as a formidable presence behind the plate," Flynn said.
When asked about his thoughts on his performance, Flynn said, "I was not totally prepared to catch. It had been several weeks and in the time since I had been a designated hitter, a spot I was content to fill. I think that I got off to a start that was a lot rougher than I'm used to… it smoothed itself out over the course of the game."
Since this win Tam has played the final two games of the regular season, defeating San Marin and losing to Marin Catholic. Tam then advanced into the playoffs only to lose to San Marin at home. The team will play again on Wednesday, May 24 against at Maria Carrillo High School in Santa Rosa.