Archie Goes Dark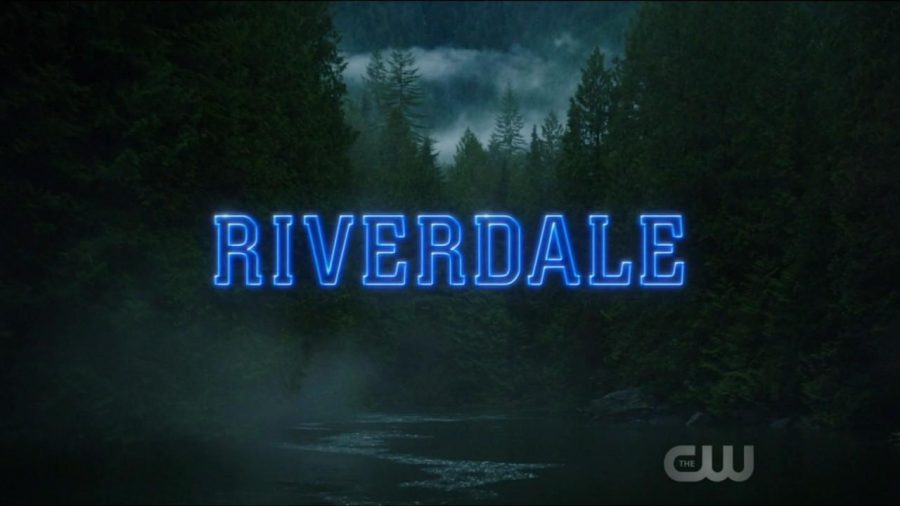 By Celeste Moore
May 25, 2017
"Riverdale," the noir spinoff of the Archie franchise on the CW, is not your father's Archie comic. It no longer follows kids with 70s haircuts and all American lifestyles, but a brooding, attractive, and diverse group of teens with affairs and angles. It chucks the comics' old clichés for a new takeoff, drawn from decades of moody teen dramas that occasionally add up to something new. Yet the familiar characters are back, as are landmarks like Pop's Chocklit Shoppe Diner. But it's a darker, more bitter milkshake that "Riverdale" concocts, built on the suspicion that any seemingly clean town must be hiding decay, corruption and secrets.
Archie Andrews (KJ Apa), once an innocent boy, is now sporting six-pack abs and is filled with angst after a summer fling with the seductive Miss Grundy (Sarah Habel), his music teacher. Betty (Lili Reinhart), the girl next door, and Veronica (Camila Mendez), the rich girl, conclude a chaste cheerleader tryout routine with a raunchy Madonna-and-Britney-style kiss. Jughead (Cole Sprouse), the food-loving class clown, is now a sullen loner who's writing a true-crime story about the death of a classmate. And by the end of the pilot, viewers will learn that classmate Jason Blossom didn't just die, he was murdered—and the stage for "Riverdale" is set.
The gang sets out to uncover the mystery behind his untimely death, face complications and chaos along the way, and discover much more than they bargained for. Whether it be Cheryl Blossom (Madelaine Petsch), Jason's cherry lipped sociopathic twin, or Alice Cooper (Madchen Amick), Betty's prying mom, it seems as though everyone has something to lose, and will do anything to hide it.
Aesthetically, "Riverdale" is timeless. The viewer can notice the effort that has gone into achieving this perennial facade. The dramatic production design, hair and makeup, costumes and classic cars all evoke a neon-lit '50s America. It's a spell that lingers, even on the occasions that one of the millennial teens from Riverdale High suddenly produces a laptop or smartphone.
As intriguing as this backdrop is, "Riverdale" doesn't always run smoothly. There are times when the storytelling gets downright sodden, soaking in an excess of teen angst. There are times when you wonder why the 'high-school' characters are actually thirty year olds with flawless skin. There are times when the atmosphere gets too somber and the producers forget to employ the subversive sense of humor that makes it so charming. There are times when characters are drawn with broader strokes than any used in the comic books.
These jarring moments occasionally detract from this twisted "Riverdale" journey, but they hardly derail it.
In the 20th century, Archie and the gang defined what it was to be a teen. And although times have measurably changed, and the gang looks a bit different, here we are, back again. This may not be your dad's Archie, but I'm glad that it's mine.