Varsity Baseball Beats Maria Carillo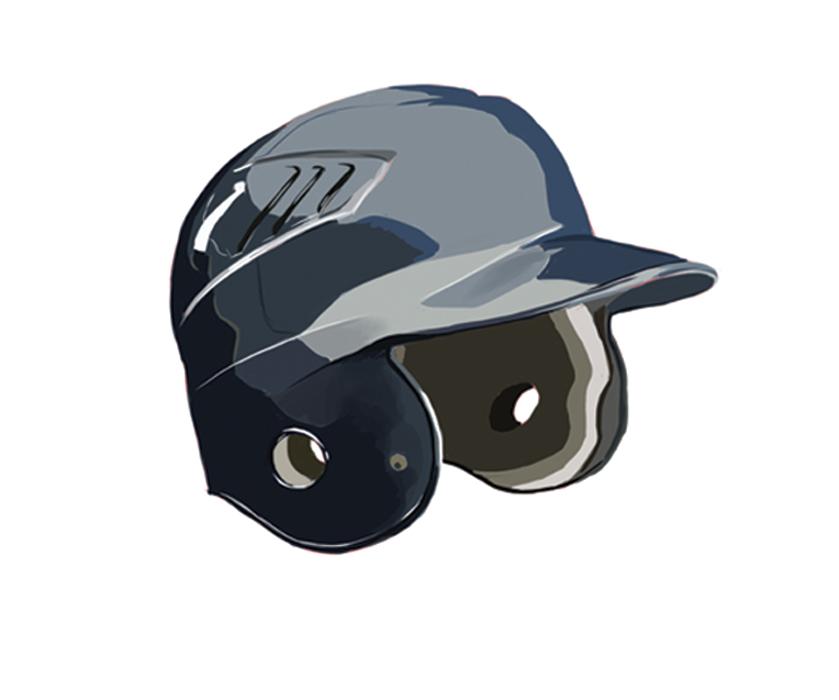 By Miles Rubens
May 29, 2017
The boys' varsity baseball team defeated Maria Carrillo high school 4-1 in an away game in the first round of the North Coast Section (NCS) Division Two playoffs.
A complete game gem by senior pitcher Nick Kennison was crucial in the victory, but it took a team effort to walk away with the win. "Everyone contributed in any and every way possible and we were able to come together as a single unit and get it done," junior shortstop David Fineman said, whose crucial double play in the bottom of the seventh inning sealed the win for the Hawks. "It wasn't focused on any single person's performance as everyone came together to do their part to help us get the win."
Fineman and teammates senior third baseman Jack Dixon and junior center fielder Jacob Berg played stellar defense, helping hold Maria Carrillo to only one run.
The Hawks will face Northgate High School in Walnut Creek on Saturday May 26, at 1 pm in another away game in the second round of the NCS Division Two playoffs.