Featured Experience: Out of Fashion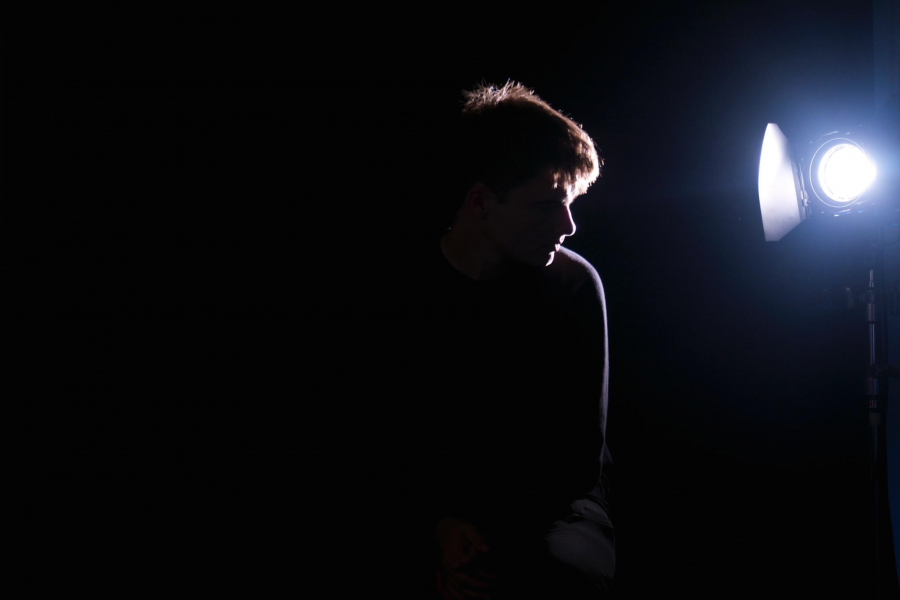 I am a 16-year-old high school student, and I spent almost half of my summer living alone in the biggest city in the United States. New York City was filled with people who had places to be, and as I stood in front of the Parsons School of Design building, I realized that I did, too. Living alone requires more organization skills and time than I expected. I spent time buying my own groceries, paying for my own laundry and trying to understand the world of fashion through the Parsons visual presentation fashion course, aka Fashion 101. I remember walking into my first day, and telling myself: "I am meant to be here."
From the moment I read about Parsons' pre-college course I was hooked. The ratio of students to professors was small, the campus was nestled in the boroughs of Greenwich Village, and I was one of 16 applicants eager enough to wake up way too early to get a spot in the program. I was accepted, and the next thing I knew I was on a flight to New York City, ready to develop the fashion skills that had been sitting in the back of my closet for way too long. I walked into a class full of boys and girls from around the globe, feeling an overwhelming sensation that I was starting the career of my dreams. I sat in the back of the lecture hall — and listened to my professor, Gene Lakin, give his lecture for the entire 6-hour class period, outlining the struggles ahead for every fashion designer: the money, the time, and the energy that goes into each and every day. Even if an aspiring fashionista added up all those things, there was still the possibility of not succeeding. "You can make it, or break it," Lakin told us. There was no in-between.
I imagined myself five or so years from then, crouching over a desk full of sketches that would never "make it." I could see myself without sleep, designing clothes too avant-garde or too dreary, unable to give up on a collection — and designing clothes, may I add, is ridiculously tough. That could be my future. I could spend my entire life's savings on a singular project just to lose it all in the process. Just like I had spent endless hours imagining a life and future for myself based on the "fact" that fashion was my calling. I finally understood why teachers and other adults tell students not to rush into a certain career path. Professor Lakin was being honest. But the truth was that, in that moment, sitting in the back of that lecture, I was completely lost.
Going into the program, I thought I knew exactly what I wanted for myself. By the end of it, I was shocked by how much my view had changed. I no longer saw myself in a high-rise, working tediously on the women's daily wear collection. The beauty and charm surrounding the fashion world was altered for me. I will always love the art, but I found that I am not a fit for it. Choosing this experience was one of the best choices I have ever made. I was able to re-evaluate my future and throw the old ideas out for the new, just like fashion. Because you know what they say: Fashion goes in one era and out the other.
The above photo, by Zoe Kahn, was taken for the fashion and photography institute of Parsons School of Design. The model was dressed in a style inspired by Ava Finn.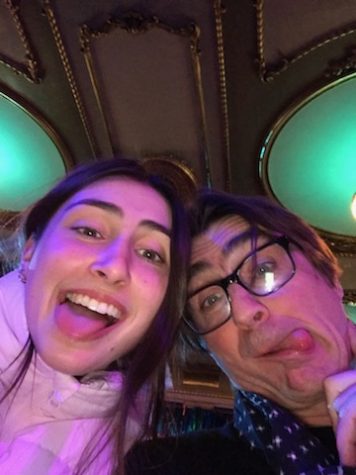 Ava Finn, Editor in Chief
Ava Finn is a senior at Tamalpais High School and is an Editor in Chief of The Tam News. As a junior, Finn was a Features Editor for the publication and enjoyed writing for Features and Lifestyles. Outside of school, Finn loves to read, write and take road trips with friends to nearby places like Santa Cruz or Santa Barbara.