Boys' Lacrosse Wins at Justin-Siena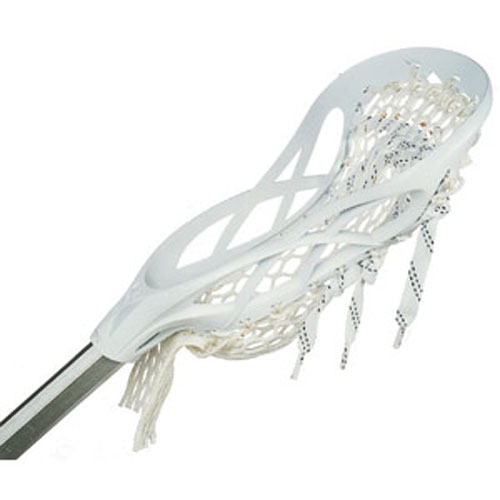 Hang on for a minute...we're trying to find some more stories you might like.
On Monday evening, April 23, the Tam boys' lacrosse team traveled north to face league foes Justin Siena, and came away with a decisive 13-9 victory to move to 11-6 overall. The Hawks were led by senior attackman Josh Herz, who racked up four goals with plenty of extra support from the multi-faceted offense.  Junior long-stick midfielder Jack Ferguson scored a goal from a traditionally defensive position. "I feel like our offense is at its best when it doesn't matter who's scoring," Ferguson said. He continued, "As a team, we would always prefer five goals from five different guys over five goals from one guy."
Coming off of a tough 15-1 loss to league powerhouse and rival Redwood later in the week, the Hawks prepare for their first playoff game against Branson on Monday at Tam. When asked about the mentality for their upcoming matchup, junior defenseman and captain Sam Uriarte Sanders said, "It would've been nice to go into the playoffs coming off of a win, but we're ready to bounce back and get a dub at home on Monday."
The Hawks, who beat Branson earlier in the season, could be faced with another matchup with the Redwood team they met barely more than a week before, if they can make it through their first round game. "We've definitely got a tough road ahead, but Tam Lax has always been the underdog, and we're ready to prove the haters wrong," said Ferguson.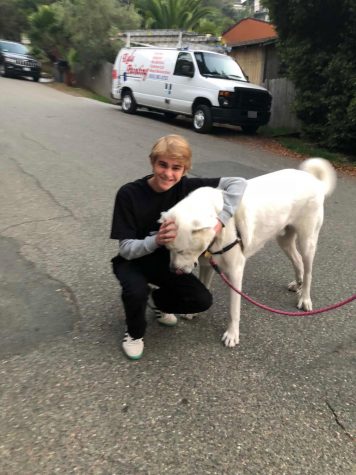 Cal Mitchell, Reporter
Cal Mitchell is a senior at Tamalpais High School and is a reporter for The Tam News. It is his third year as a member of the publication, and in his free time he enjoys working and spending time with his friends.