Walls to the Balls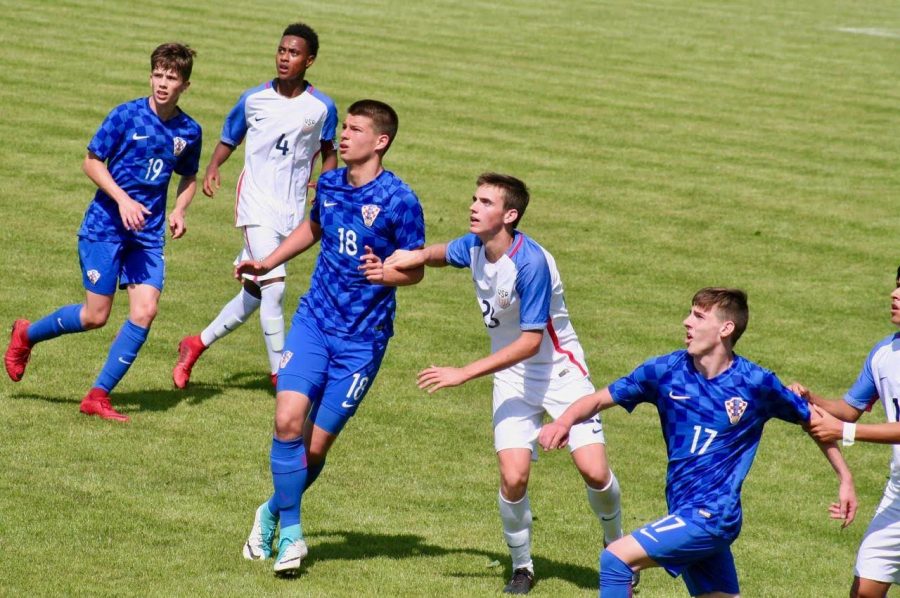 Junior Casey Walls has been playing for the U.S. Soccer Under-16 Boys' National Team since last November and playing competitively since he was two years old. "I have been kicking a ball since I could walk," Walls said.
Walls, who was born in England, owes his interest of soccer to the cultural appreciation of the sport in his hometown, Surrey.
Walls is now training in Florida after being selected for the National Team once again. "For the week, there are two trainings a day, morning and afternoon, and then meals in between and time to do homework as well as team meetings and team activities," Walls said. When Walls is not playing for the National Team, he is training under the San Jose Earthquakes academy for the U-17 division.
According to the San Jose Earthquakes website, the academy is "the professional youth development sector of Major League Soccer … and offers a unique pathway for the motivated and talented young players to grow and develop to their highest potentials both on and off the field of play." Walls trains with the San Jose Earthquakes four times a week, making the drive down to the South bay almost every day after school. "We train four times a week and have games on the weekends," Walls said, who has been playing with this team for a little over a year now. Out of the 21 other athletes on the team, Walls was one of the few to be selected to the National Team.
"There are scouts that come to almost all of our games. They just choose players that stand out to them," Walls said. The National Team is strictly for athletes born in 2003, but Walls has been playing with athletes much older. "For the San Jose club I am playing three years up, so I am playing with the kids born in 2000 and 99, and I am in '03."
Although the Tam Soccer season is about to start, Walls is unable to play. "The league that I play in does not allow their kids to play high school … they say they do not want us to get injured during that period of time."
Walls hopes to continue to play with the San Jose Earthquakes for his remaining years at Tam, as well as continue his training with the National Team. After high school, Walls is unclear of his plan. "[College] is kind of up in the air right now. If I were to go to college it would be for soccer but college is a maybe right now." While college is still on the table, Walls is confident that his future includes playing professionally. "It is my passion, it is what I love to do."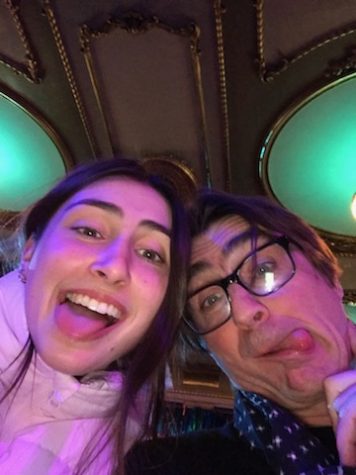 Ava Finn, Editor in Chief
Ava Finn is a senior at Tamalpais High School and is an Editor in Chief of The Tam News. As a junior, Finn was a Features Editor for the publication and enjoyed writing for Features and Lifestyles. Outside of school, Finn loves to read, write and take road trips with friends to nearby places like Santa Cruz or Santa Barbara.