The four best Bay Area flea markets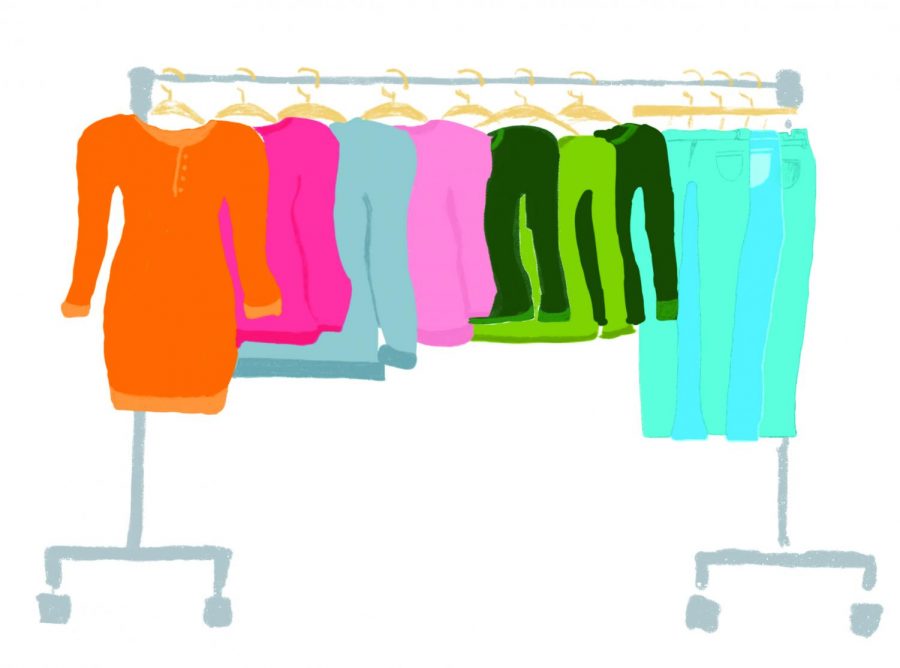 By Daisy Wanger
November 15, 2019
Flea markets brings light to the saying "One man's trash is another's treasure." The events attract individual vendors who offer antiques, collectibles and previously used items. Many vendors also have a plethora of new merchandise for sale as well. These events can bring in hundreds to tens of thousands of people selling or sifting through all kinds of goods as well as food and entertainment. Flea markets today offer just about anything you can think of, from everyday merchandise like food, household items, clothing and accessories to more unusual fare such as antique collectibles, art and hand-carved furniture. 
The following are the best flea markets close to Marin County: 
The Alameda Point Antiques and Collectibles Fair offers all kinds of vintage goods, from antiques to clothing to hand-carved furniture. The market brings over 800 dealers, 10,000 shoppers, and food vendors together on the first Sunday of every month. While most flea market attendees look for treasures at low prices, this event is not known for its deals. However vendors offer incredible, unique items. Many booths specialize in collectibles from vinyl records to rare items like 19th-century doll vanity sets. The grounds look out on the bay and the San Francisco skyline. Furthermore, free parking and shuttle service is a great bonus that makes the 40-minute drive from Tam more reasonable. Tickets are available on site for $15 from 6-7:30 a.m., $10 from 7:30-9 a.m., and $5 from 9 a.m. to 3 p.m. 
The Treasure Island Flea is the Bay Area's largest monthly gathering of makers, indie designers, artists, vintage curators and antique collectors. It takes place on the last Sunday of every month. It is from 10 a.m. to 4 p.m., with an admission fee of $3 if paid online, or $7 if at the gate. It has a mix of old and new, as varying vendors bring in vintage or antique items while other vendors sell new indie goods. Despite the hour-long drive from Tam, the atmosphere of people of all ages enjoying the many services and beautiful backdrop of the city skyline and Marin is well worth the trek. The event also offers local music, gourmet food, and drinks. 
The Berkeley Flea Market takes place in the heart of South Berkeley at the Ashby Bart Station. The event specializes in reggae paraphernalia, but also includes booths selling fresh fruit, incense, food, and household goods. Inexpensive items from different cultures all over the world can be found here. The location makes for a convenient hour and a half Bart ride or 40-minute drive. It takes place every Saturday and Sunday from 7 a.m. to 6 p.m.
The Alemany Flea Market specializes in goods over 20 years old, as the sale of items any newer is prohibited. Special pieces in fashion, vinyl, jewelry, and furniture are what attendees come for. While the event lacks scenic views, the collectibles make up for it. It is 40 minutes from Tam and is very close to many restaurants and shops around the Mission and Bernal Heights neighborhoods of San Francisco. It takes place in Bernal Heights every Sunday from 7 a.m. to 3 p.m. with free admission. 
Rather than buying an international plane ticket or visiting a museum, one can have similar experiences of different cultures and eras just by taking a drive to one of the many local flea markets the Bay Area has to offer. Souvenirs are also much more reasonably priced and can vendors are to be bargained with.