Hawks of the Issue: February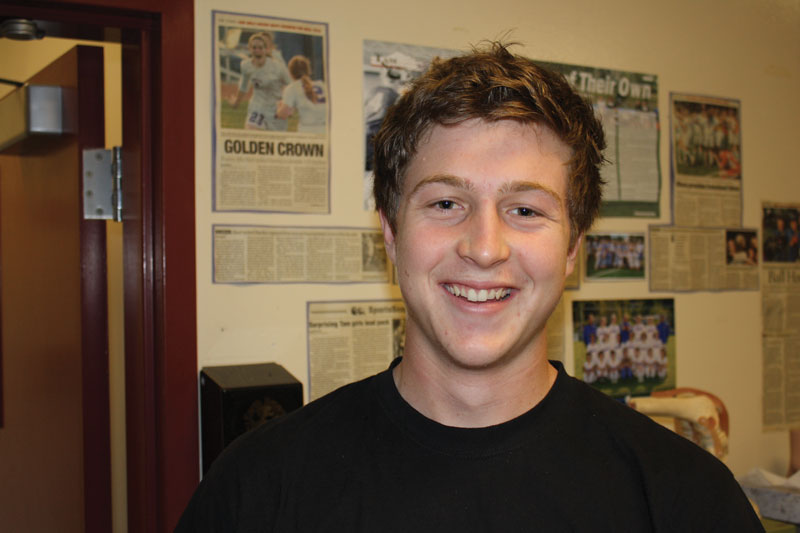 By Cody Duane-McGlashan
February 5, 2012
Jenna May: Girls Varsity Basketball
Position: Shooting guard and power forward.
Style of Play: "My main focus is to get everyone involved in every play as much as possible. I also like to drive to the basket when the jump shot isn't open. I'm not really afraid of anything when I'm playing. I'm up for any challenge."
Experience: "I first picked up a basketball when I was around 5 years old."
Team Dynamics: "We have all really developed a strong bond with each other. We are very cohesive together and know each other's strengths and weaknesses."
Training: "I cross train with volleyball in the fall but I still focus on basketball. I go to the MVMS courts and shoot around and do some drills for a couple hours on the weekends."
Avg. Points per Game: 11.7
Avg. Rebounds per Game: 6.7
Clay Griebel-Thorpe: Boys Varsity Basketball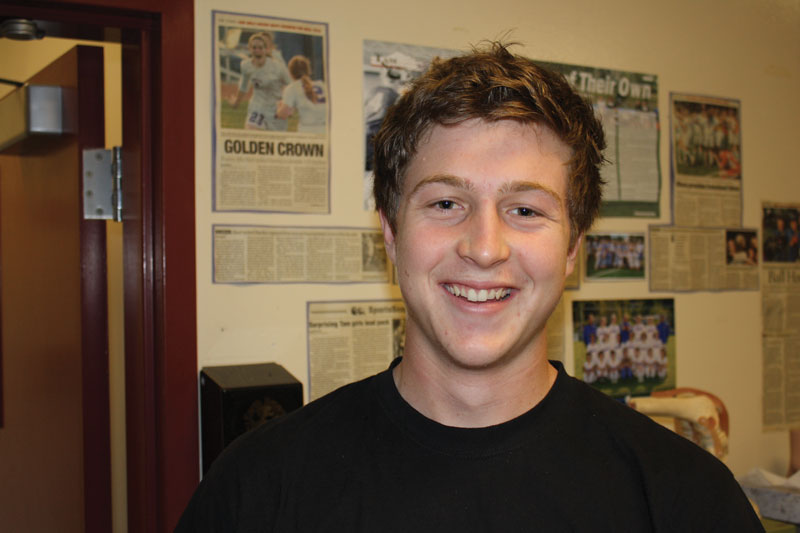 Position: Small forward.
Style of Play: "[As a scorer], I like to get to the rim, or shoot the outside jump shot."
Experience: "I've been playing since I was in 3rd grade. I went to a small school, and I played CYO with a lot of kids from Bolinas."
Training: "I'm a gym rat, so I train and practice whenever I have the opportunity. I train every day for as long as I can. Every summer, lots of people, including European pros, come out to Stinson and play in pick-up games."
Avg. Points per Game: 13.2
Avg. Steals per Game: 1.5