The stories of dogs at Milo Foundation
The Milo Foundation is a no-kill organization providing an alternative for homeless pets throughout California. 
"In addition to community education, volunteer opportunities, and adoption services, Milo provides sanctuary for animals needing more time and space to have a quality of life until the special homes they need can be found," as stated on The Milo Foundations page. Milo is located in Point Richmond.
According to key volunteer Marianne Parsons, every year almost 670,000 dogs are euthanized in the U.S., mostly due to the lack of space in municipal shelters. The vast majority of these dogs were young and healthy.
 "The last thing we need is someone breeding more dogs when there are already so many being murdered in shelters. Every time someone buys from a breeder she/he is encouraging that breeder to breed more,"  Parsons said. 
Parsons expressed their belief that there truly is no excuse to buy from a breeder.
"I've been volunteering at Milo Foundation for a bit now and I've really enjoyed being able to walk and play with the dogs. It can be sad leaving them in their playpen, but it really does warm your heart," local volunteer Phoebe Pierce said. 
People underestimate how important it is to get a dog from a shelter or rescue versus having a bred dog, Parsons said, adding that there are so many dogs out there needing a home and it is not fair to the unhoused dogs. 
"We adopted Bella from Milo about eight years ago, we'd heard about milo for a while, so Milo was always our first stop when considering adding a dog to our family," Christini Holbrook said. 
Holbrook adopted a Stafordshire pitbull and expressed how it's a huge responsibility due to the stigma associated with the breed because of how powerful and intelligent they are. The dog they wanted, Bella, came from a homeless man who, she said, took great care of her, but was no longer healthy enough to give her what she needed  
"We confirmed our intent to add her to our family, and we have been happy ever since," she continued. 
Holbrook has noticed that when her friends and family get bred dogs, they can at times come with health issues. 
"Our families personal choice always is and will always to be to adopt a pet in need vs selecting from a breeder," she said. 
Holbrook continued to explain how if you get the same fulfillment from a shelter pet then you would a breeder selected pet, so why not just go with a shelter pet? 
"We also have the world's best cat, Walter, who came to us via Marine Humane," she continued. 
Volunteering is very important to The Milo Foundation, since Milo is non profit, every volunteer helps. 
"Not only do volunteers have a direct bearing on animals finding a forever home, it's also a wonderful opportunity for people to be part of something big," Parsons said. 
If you need a new hobby or volunteer hours, consider visiting Milo Foundation. They also have an Amazon wishlist on their page to help these special dogs. Milo Foundation has now given 28 years providing homeless animals a home and a second chance. 
You can find more information about Milo on milofoundation.org, as well as their instagram titled milodogsandcats.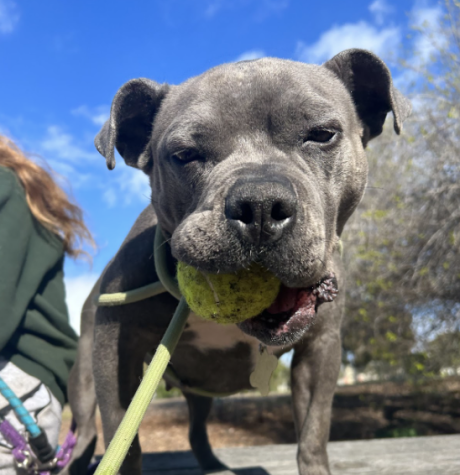 Meet mama Ember… you will never see her without a ball in her mouth. Ember's two main attributes on her profile are cuddle bug and playful, "Light a flame in your heart with little Ember." as stated on The Milo foundation.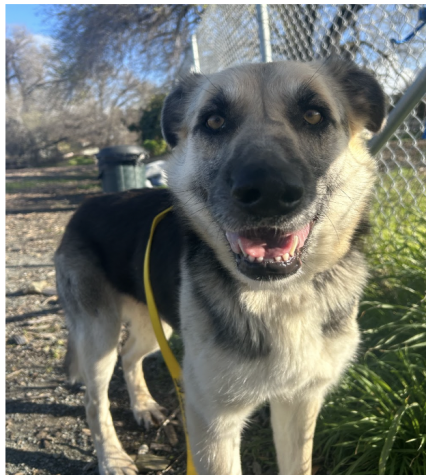 Meet 54-pound Lulu. Not only is Lulu the best companion dog, but "she was the equivalent of a star pupil at the shelter we rescued her from. She is fabulous, steady, and dependable" according to The Milo Foundation.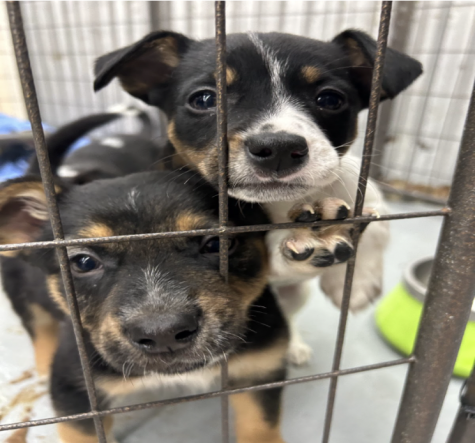 Meet Speckles, Flecks, and Pepper. Three-month-old Cattle dogs. Yes, they are as cute as they look.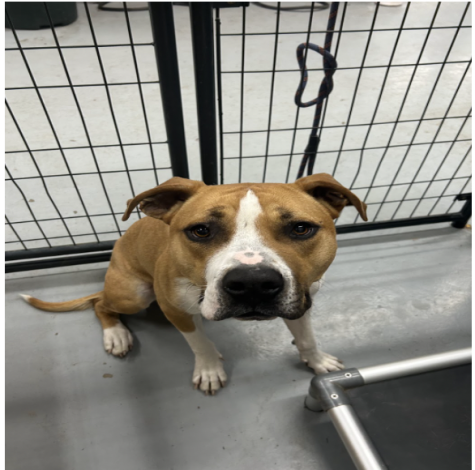 Meet Pixie, as soon as you walk into the kennel, you will be filled with love jumping all over you. "Pixie has recently discovered grass and wiggling and rolling around on her back in the grass, has become her new favorite thing, after hikes of course," reads her description on The Milo Foundation's website.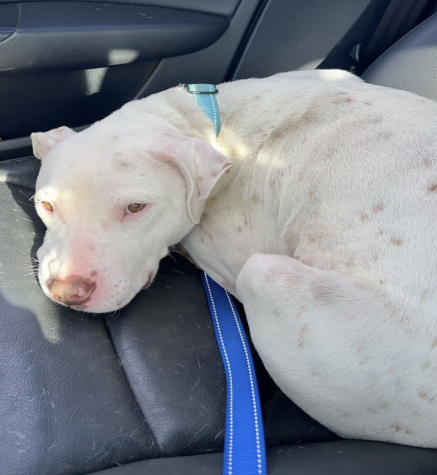 Meet Babes and her baby Maeve. Babes is a two-year-old pitbull with the biggest heart. She even thinks she's a lap dog. Babes is such a special heart-warming pup, according to The Milo Foundation's website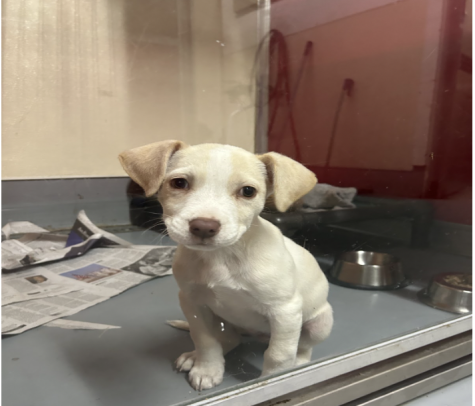 Meet 10-month-old Tucker, he is a Dachshund-terrier mix. He is a very shy, cute little guy.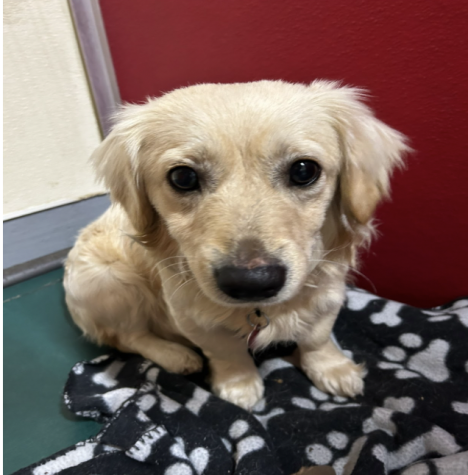 Meet Sweet, "big lug" Lexie Lou who is a playful, loving, and curious gal who enjoys walking and cuddles, according to The Milo foundation.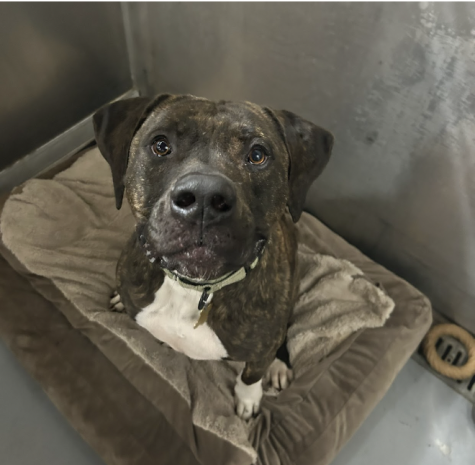 "SMILES! He smiles – and you will smile!! He LOVES other dogs, loves water, is sweet as pie! He loves affection and will lean into you for more pets and loving," according to The milo foundation website.