UPDATED: Team Program Faces Possible Elimination From District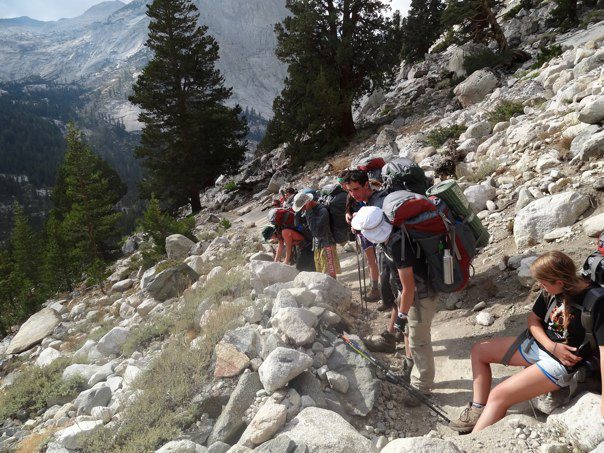 By Billie Mandelbaum & Wesley Emblidge and Billie Mandelbaum & Wesley Emblidge
February 11, 2013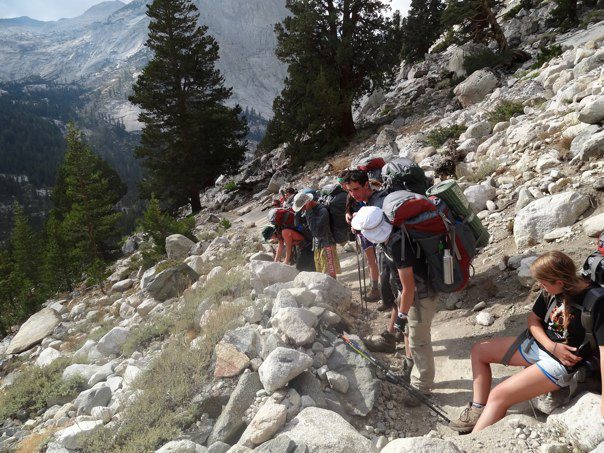 The Tamalpais Union High School District announced on January 25 that it is considering plans to discontinue the Team program for the 2013-14 school year. Longtime Team teacher Chuck Ford, who has been leading Team for over 20 years, has also announced his retirement for the end of this school year.
The alternative one-year program, which is available to juniors in the district, has been around since 1991 and has taught over 400 students through methods including community service, career exploration, and wilderness trips.
To many students, Team is more than just a program; it's life-changing.
"I've never felt this enthusiastic about school," said current Team and former Tam student Poul Myrner. "I have a hunger for knowledge that I've never really had. "
Superintendent Laurie Kimbrel is very clear about one thing. "Despite the abundance of miscommunication, a decision [on Team] has not yet been made," Kimbrel said. "The Board will consider all input and vote on whether or not to accept the recommendation of administration."
The actual value of a program like this is being questioned, as it is only able to serve a select number of students per year. In a January 29 Marin IJ article, Kimbrel said, "The majority of the students in this program are white, high-achieving students who, again, feel disengaged from their high schools for a variety of reasons."
Assistant Principal Brian Lynch agreed. "There is a lot of money and resources going into it, and it's not a program that's serving all of our students," he said.
Further, according to a TUHSD quote cited in current Team student Kate Luebkeman's online petition, Team "does not match what the superintendent and board envision for the future."
Luebkeman, a former Tam student, started the petition on Change.org. "This program is one of the most creative and valuable programs in the Bay Area, and we need your support to save us," she said in the petition. As of February 6, the petition had amassed more than 3,200 signatures.
"When my son first told me that he wanted to apply to the program, I was against it," said Ann Becker, parent of Team alumnus Jeremy Becker. "I thought that an 'alternative' junior year would mess up his chances to get into a good college. He addressed my concerns, applied, got in, and proved me wrong. Not only did he get an educational experience of a lifetime — one which cannot be taught in a classroom — but he also grew tremendously as a person, and got into every college he applied to." Team alumni have been accepted to high ranking schools including Cornell, Columbia and Stanford.
On February 6, a TUHSD board meeting, attended by over 100 people, was held to discuss the issue. Kimbrel presented the board with two options regarding the program. Option A will maintain the Team program while extending its "design principles" to programs at other districts.
Option B proposes the elimination of the program, and the reallocation of its funds. After Kimbrel spoke, community members were invited to speak. Myrner attended the meeting. "It was focused on Team but it was also focused on making the three schools better," he said.
The school board will vote on the issue at a March 13 board meeting.