Boys' Varsity Baseball Takes Second in MCAL Championship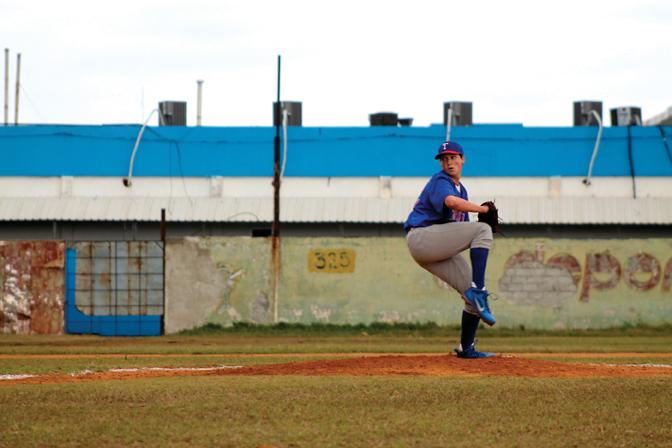 By Joe Laland
May 28, 2013
After a successful season, the boys' varsity baseball team entered the MCAL playoffs as the number two seed and exited as the  runner-up after a 9-0 defeat to Drake high school on May 18.
The Hawks playoff campaign started on May 17, when they squared off against Marin Catholic and defeated them 10-2.
In that game, the Hawks sent out their ace pitcher  Kenny Rosenberg (also a Tam News reporter) to the mound. Rosenberg dominated the Wildcats and sent the Hawks to the championship after he threw a complete game, allowing only two runs and struck out 12 hitters.
"We've always been rivals with MC. When I was given the ball, I had no intentions of walking out of there without a championship berth," Rosenberg said.
"I think we came in with confidence because we had our ace on the mound," senior Johnny Wachtel said.
The hitting also really picked up throughout the course of their game. "Nobody tried to do too much with the ball; we all just wanted to put the ball in play," Wachtel said.
Another key for Tam in this game was their speed. Junior Geoffrey Mohn and sophomore call up Jake Ferm, two of the fastest runners on the team, put pressure on the MC defense, allowing them to tally up four of the Hawks' runs.
However, the momentum of the Hawks did not carry over to the next day against Drake, where Tam only managed one hit and lost 9-0. "It was just one of those days where their pitcher was on. The big game got to our heads," Wachtel said.
The season came to end for the Hawks in the first round of NCS when they faced the number 10 seed John F. Kennedy high-school on May 21 and lost 2-0 despite a strong start from senior pitcher and Tam News reporter Zack Tolpen, and sophomore Mason Collins, who pitched in relief.
"I'm pretty satisfied.  It was a great experience to make it all the way to the MCAL championship," Tolpen said.