Blood Drive: Follow Up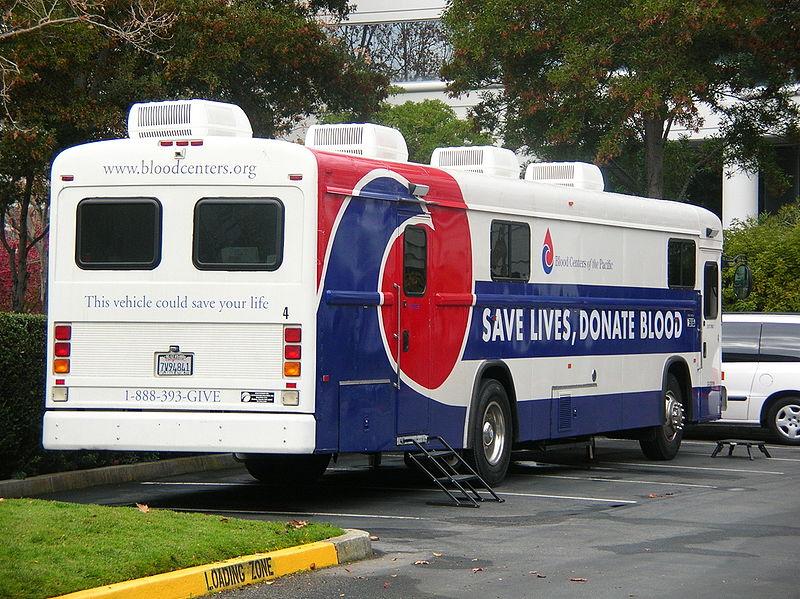 By Marina Furbush
October 3, 2013
More than 60 Tam students donated blood at the bi-annual Tam Blood Drive in the Student Center on Monday, September 23.
80 students tried to donate blood at the drive, but many of them were turned away. In order to be eligible, donors had to be over 16, meet height and weight requirements and pass a brief examination. Prospective donors also had to meet other, more controversial guidelines relating to sexual history.
"[Tam and Blood Centers of the Pacific's] goal was 100 [interested donors], because at least 40 people if not more get turned away," said senior Trevor Guyton, the commissioner of the Leadership Outreach committee. According to Guyton the approximately 56 pints donated will go to as many as 159 people.
"I think [the blood drive is] really great," said math teacher and Leadership advisor Ryan Fedoroff. "It literally saves lives and I think it's an awesome way for us to give back to our communities. And I think it's important because schools are a really easy way to reach out to a group of people that are eligible to donate."
Students are also supportive of the blood drive. "You have the chance [to donate blood], so why would you not?" said junior Roni Bowen.
The blood is collected by Blood Centers of the Pacific as part of their High School Heroes program. According to their website, "Blood Centers of the Pacific (BCP) receives a significant amount of our blood supply from high school blood drives." BCP distributes their blood to over 40 hospitals in the Bay Area.
The bi-annual blood drive, which first started over a decade ago, is organized by the Outreach Committee of the Leadership program. "I think it is the most important drive we do at Tam as an Outreach committee," said Guyton.