Boys' Varsity Basketball Preview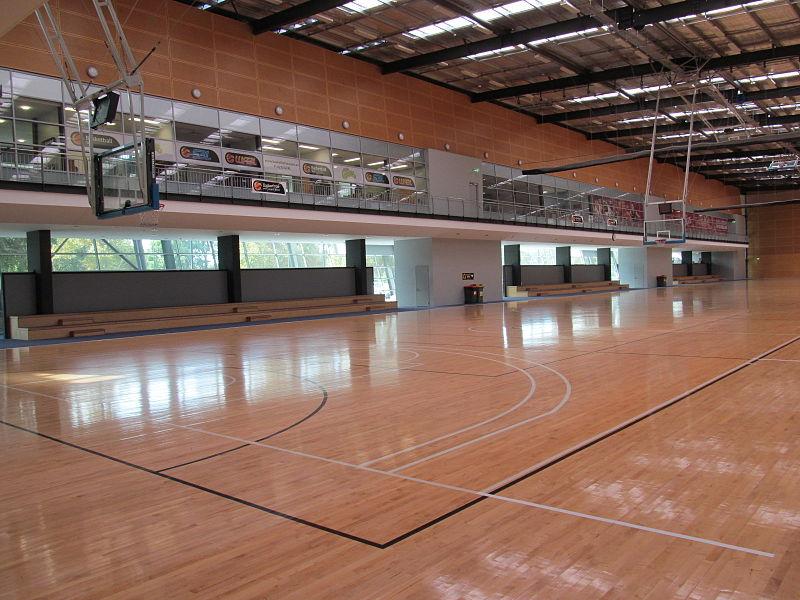 By Mae Puckett & Max Bayer
December 19, 2013
Boys' varsity basketball opened the season with a road win against Ygnacio Valley 75-47 and now they will travel to San Luis Obispo to play in the annual Morro Bay Harding Invitational Tournament as they to improve upon their successful season last year in which they went 16-11. The team believes a strong core of seniors will help them succeed.
"We have five returning seniors—Lorenzo Jordan, Brendan Austin, Jamarie Spooner, Eric Nogueiro and Max McQuaid—each of whom has displayed a palpable commitment to leading this team in their own way," coach Michael Coffino said.
The team also has a new batch of juniors who Coffino said "have worked as hard as any group of players I have seen in the offseason to get ready for this campaign."
Senior Lorenzo Jordan, who averaged 7.9 points and 6 rebounds last season, is confident going into his final year.
"I think that individually I can build off a lot from what I did last year," Jordan said. "Having a full year of varsity under my belt will help me be more poised on the court and make better decisions."
 Coffino has a positive outlook going into the season.
"We, of course, intend to compete well every night," Coffino said. "We have talent for sure, but we also have shown an early energy and internal dynamic that is both exciting and promising."
Jordan has a similar view on the upcoming year.
"As a group we have very high expectations this season. We return some key players from last years rotation as well as a lot of new players that should contribute a lot this year," Jordan said. "I like the way we have started off the season and I think collectively we have high standards for this year."