Girls' Basketball Preview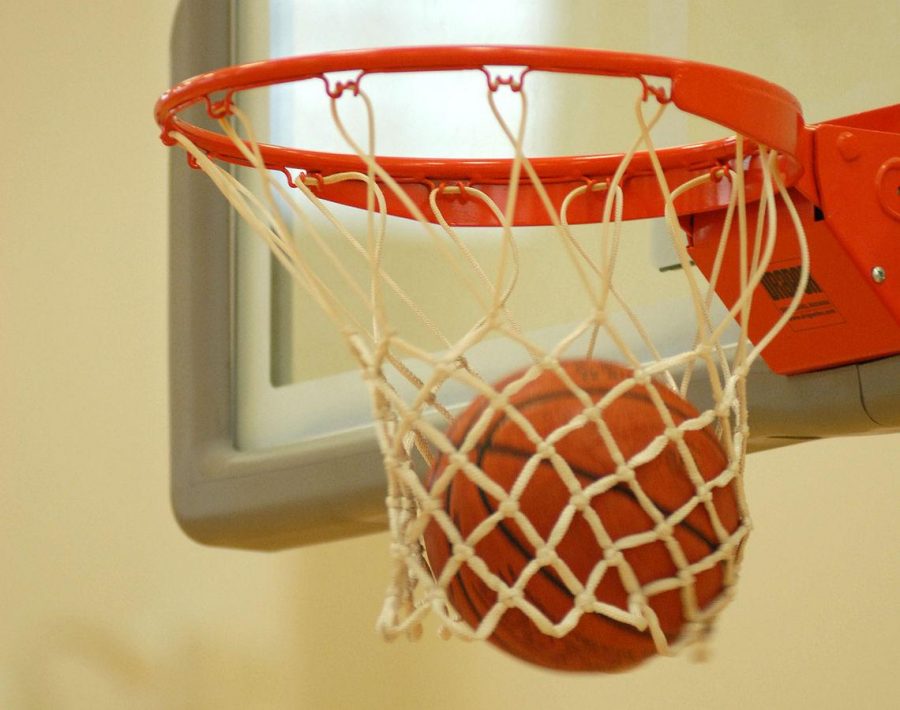 The girls' basketball team started the season on a positive note, going 3-0 with their most recent win being against Swette High School on December 6. This fast start is exciting for a team coming off of a season in which they went 13-15. Coach Michael Evans believes the squadwill be strong not only because of a strong senior class, but because of new underclassmen as well.
"In addition [to] transfer Barbara Zachiaressian (sophomore from Denmark), freshman guards Katie Sowerby, Megan Lee and Taualee Lepolo bring added depth to a team that returns nine players from last year's team that finished 3rd in the MCAL and made the NCS playoffs for the 3rd consecutive season," Evans said.
Although the Hawks finished two games under .500, Evans is positive about the team's outlook for this season.
"Although I wouldn't call last season disappointing, I would say that this year's team has an opportunity to achieve a great deal more and the bar needs to be set high as there are significant challenges with the top three MCAL teams," Evans said. "Marin Catholic, Justin Siena, and Redwood all return the bulk of their players as well.
Evans expects the success of the squad will be due to a strong defense.
"They key to our season lies in the pressure defense led by [sophomore] Lauren Lamp (Defensive Player of the Year) and the ability of the team to close out games against good teams," he said.