Science Department Re-Evaluates Integrated Science Curriculum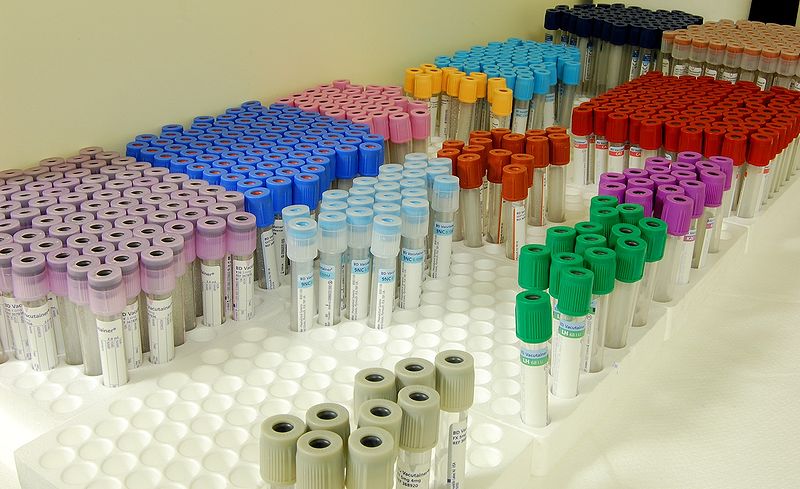 By Jackson Gathard
February 13, 2014
In an effort to improve the Integrated Science program at Tam, the science department took a survey of all science students to gauge how effective the current program is.
Some teachers are not confident that the program is fully working. "I wonder if we need more opportunities for students who learn at a faster pace, and for students who learn at a slower pace," said science teacher and department leader Mary Wuerth. The data from the survey will be reviewed and interpreted at an upcoming science department meeting, to see what changes, if any, will be made.
When the Integrated Science (I.S.) program was created in 1992, it combined a few classes already offered. "I am not sure about all the 'intentions' that were involved in the creation of the class since it was before I came to Tam," Wuerth said. "One of the classes Integrated Science replaced was Science in the Community, which was not a college prep class. Integrated Science is a college prep class. I am guessing that may have been part of the intention."
There are mixed feelings about the current I.S. curriculum. Sophomore Sadie Munter likes the variety of topics, but thinks the amount they do now is enough. "If we tried to learn [too many] different topics we would gloss over things, and students won't get as much benefit from it," Munter said.
Some students don't like the pacing of the program. "I thought Integrated Science moved too slowly and we didn't do much in class but take notes," junior Isabel Smoyer said. "Also, we covered a lot of the same topics both years and focused mostly on biology, which for many students was good, but I got bored of that after two years and was relieved to move on to chemistry."
Wuerth said one of the advantages of the I.S. program is that students get exposure to many different areas of scientific study. "Some students arrive at Tam thinking they only like physical science or they only like life science, etc. Often at Tam, students will discover they enjoy other types of scientific fields as well. The I.S. class also allows us to go into greater depth on many topics," Wuerth said.
Cody Bartrug, a science teacher who is new to Tam this year, is teaching I.S. for the first time. Bartrug said the idea of the course is good, but he prefers to teach individual subjects.
Wuerth said that one of the reasons the I.S. program has been successful is because of the teachers at Tam. "We have exceptional teachers in the science department….so I think our science teachers are better qualified to teach this than teachers at most schools," she said.
UPDATE:
After reviewing the data from the survey from the science department conducted, they determined that no more changes will be made, according science department teacher leader Mary Wuerth. "Actually, I wasn't surprised" Wuerth said. "I know we have excellent teachers in our department, I was expecting the results to be very positive and they were.". When asked if there were any patterns in the survey responses Wuerth responded, "The overwhelming pattern in my opinion was that the vast majority of students like their science classes at Tam." She said there are still no plans to change anything within the science department and the data confirms what they expected.