Waning GSA Club to Attempt Revival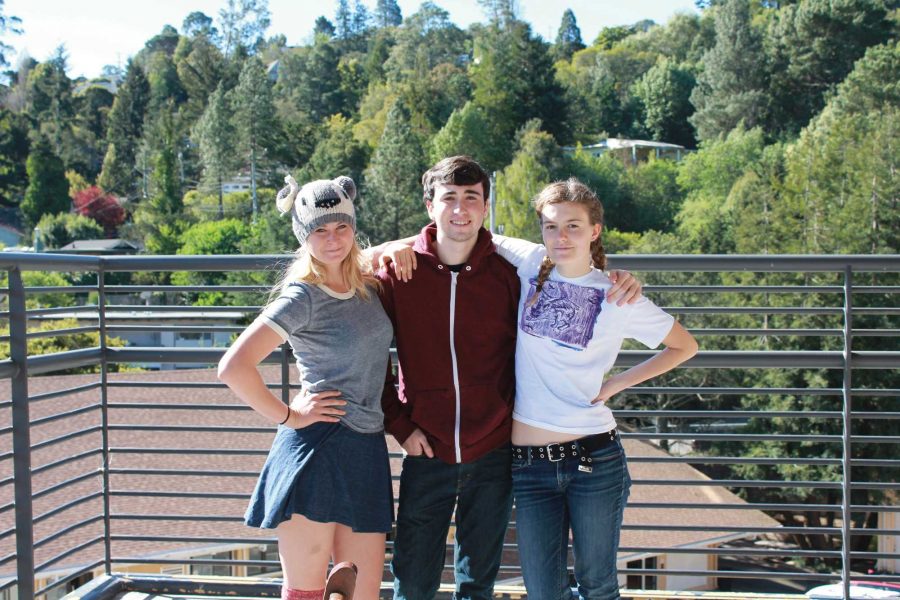 By Emma Boczek
March 29, 2014
The Gay Straight Alliance (GSA) ceased meetings this semester due to a lack of demonstrated interest and poor attendance in the fall. The club may experience a resurgence in the coming months with the help of junior Lucas Stephens and senior and Tam News editor Mae Puckett.
According to senior and GSA president Lecya Tyaglo, the GSA had 73 signups on Club Day, but only seven students attended the first lunch meeting. Only one student, excluding Tyaglo, attended the next three meetings. Tyaglo said she decided to stop holding meetings due to this lack of attendance. "If people wanted GSA, I feel like they would come to it," Tyaglo said. "We can't make an effort to reach out to them."
GSA adviser and English teacher Kate Lorch echoed that GSA is "not a club you can recruit for," but still sees a need for a GSA. "There is a prevailing myth that [Tam is] okay, we don't need an alliance," she said. Although she sees an "accepting and tolerant" culture at Tam, Lorch said "on an individual level, we don't have an open culture where two boys would hold hands in the hall."
The GSA has existed for at least 10 years, according to history teacher and former adviser Laura Garrett, though "some years were more active than others depending on the student leaders and what the group members wanted to do," she said.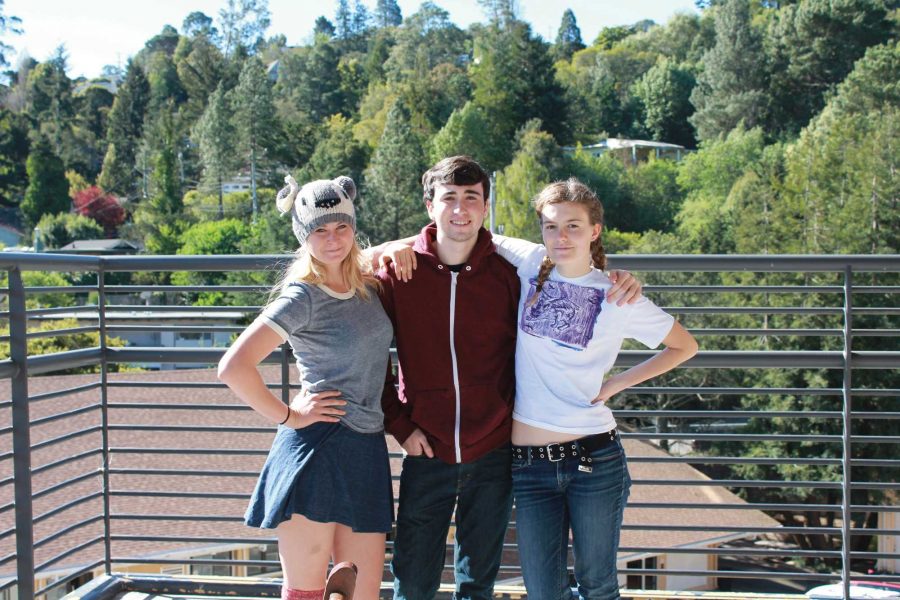 Lorch also said that the club's dwindling popularity may be related to its new, out-of-the-way meeting place. Last school year, the GSA met in Garrett's Wood Hall classroom; this year, meetings were held in Lorch's Upper Keyser classroom.
Stephens, who was involved with the club in previous years, said he thinks "it can be more difficult for a straight girl to be an effective president," because she may not have "really had to deal with the issues of being a LGBTQ."
Tyaglo, Stephens, and Puckett aim to revive the club in the coming months on Tuesdays in room 147 in Wood Hall. Together they hope to recruit enough members to plan and run Day of Silence, an event traditionally organized annually by the GSA, in the spring. Though the club has not ordered shirts for this year's Day of Silence, they plan to use surplus shirts from last year.
"It's really important for there to be a safe space and an opportunity for kids to come talk," Lorch said. "Without student participation, we don't have that."