New Pool Heaters to Conserve Energy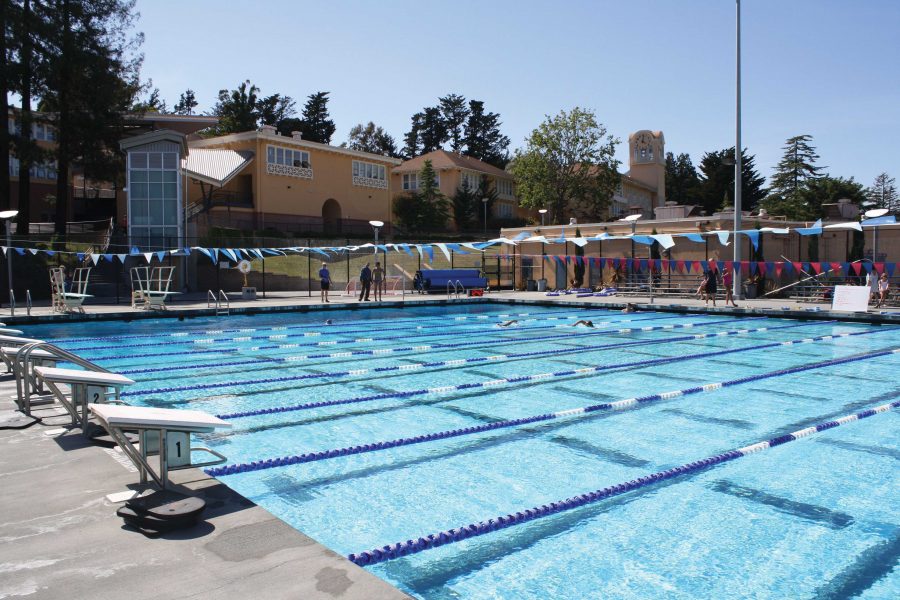 By Sonja Hutson
May 19, 2014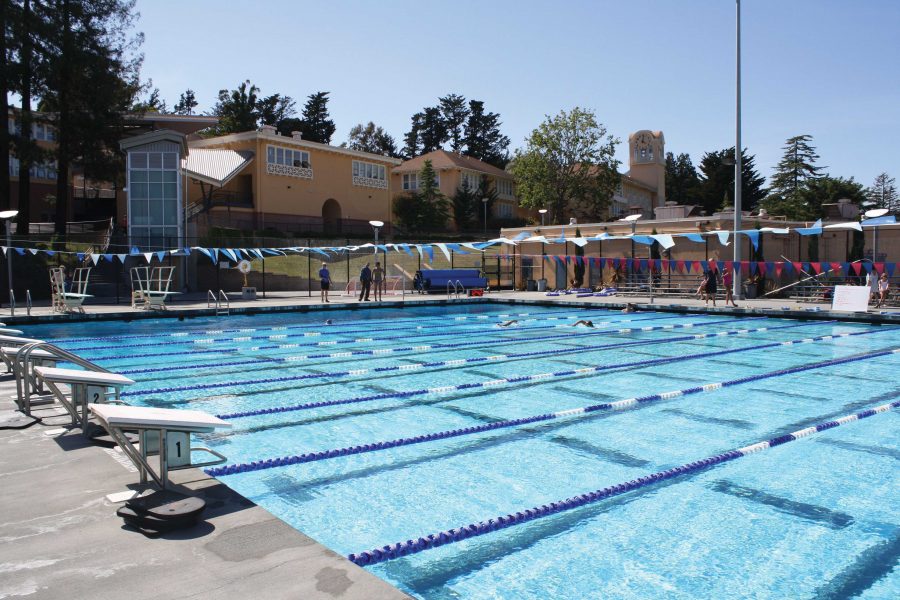 The Tamalpais Union High School District (TUHSD) School Board approved three actions regarding energy efficiency at Tam on April 23. The actions included installation of high efficiency pool heaters from Lincoln Aquatics, applying for PG&E's energy project financing to pay for the new heaters, and a contract with a clean energy consultant for the district.
During a review of Tam's pool heaters, Lincoln Aquatics discovered that the heaters would need to be replaced soon. Lincoln Aquatics suggested heaters that would meet the energy-saving criteria of a program offered by PG&E that gives rebates and interest-free financing. The new heaters, which have a longer lifespan than the current heaters, will cost the district $128,635. The district is borrowing this money from PG&E, and intends to pay it back through payments of around $20,000 a year. The heaters are expected to pay for themselves in six years and then the district will keep the $20,000 a year that it saves from reduced energy costs.
The energy consultant that the district will hire is paid for with money from the California Clean Energy Jobs Act. The consultant will "provide technical experience and knowledge in the development of energy projects, over-site, and project implementation," Assistant Superintendent Lori Parrish said at the meeting.