Jose Anchordoqui Shares His Passion for Language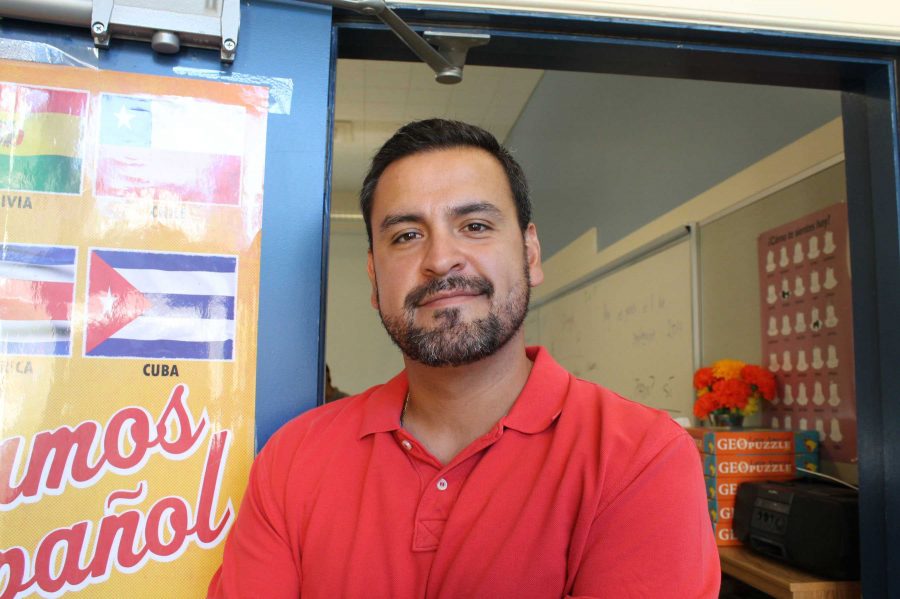 By Holly Parkin
September 12, 2014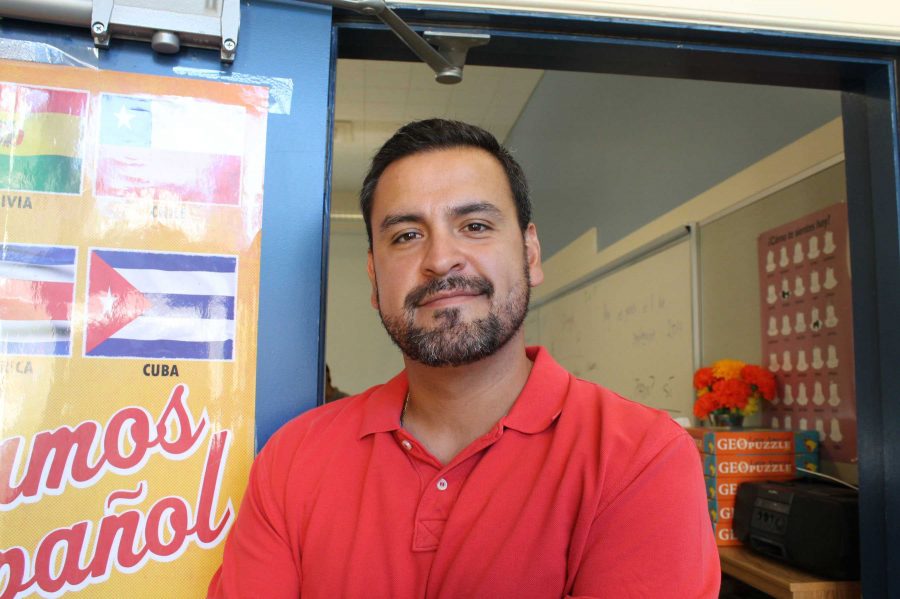 This year, Tam welcomes new Spanish teacher Jose Anchordoqui. Working at Tam will be Anchordoqui's second job as a paid teacher, following his job as a student teacher at Drake and a full time teaching position at White Hill Middle School during the 2013-14 school year.
"There were a few openings in the district for Spanish teachers [this year]," Anchordoqui said. "I applied [for jobs at] different schools from this district. It was an awesome interview process, full of exemplary professionals."
This year, Anchordoqui has quite a handful of work ahead  of him, as he will be teaching not only at Tam, but also at other schools in the district. While he teaches Spanish 5-6 at Tam on Monday, Wednesday and Friday, Anchordoqui also teaches all four levels of Spanish at Tamiscal and San Andreas on Tuesday and Thursday.
"Spanish is my first language, all I speak with my family. [It is] my culture and my passion, so to teach it is a blessing and an honor," Anchordoqui said.
Anchordoqui hopes to spread this passion for language and learning to all of his students this year. "I want my students to know they can possess a new language and appreciate a new culture to make them more well rounded and respectful individuals," he said. "I want my students to fall in love with the language and the culture."