Melissa Bowman Brings People and Information Together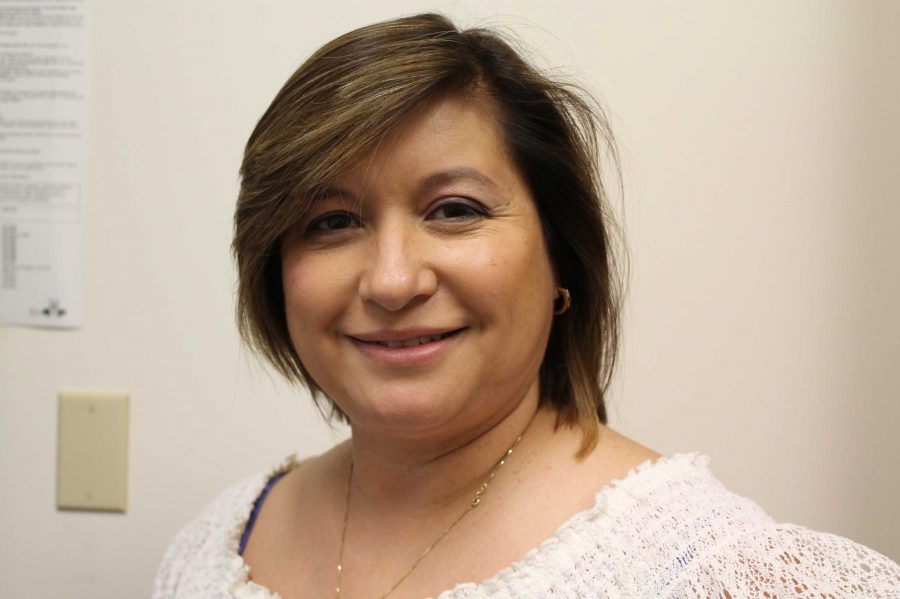 By Sammy Herdman
September 11, 2014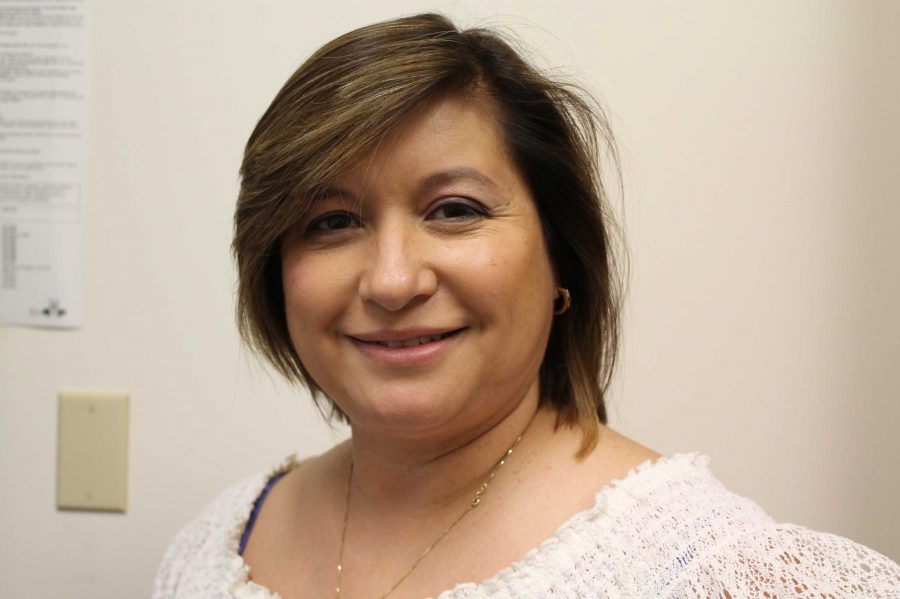 Melissa Bowman is Tam High's new librarian after Mary Crowe retired last year. Bowman worked at Martin Luther King Jr. middle school in San Francisco for a year before transferring to Tam. Before that, Bowman worked as a school librarian in Texas for a decade.
"I love bringing people and information together" Bowman said, when asked why she became a librarian. "It opens the universe to you. [When looking for information] you can be as specific as you want or as broad as you want."
Despite Bowman's long time residence in Texas, she was glad at the opportunity to return to San Francisco, where she was raised. Her experience with the San Francisco Sunset Library was key factor in deciding her profession "I spent a lot of time in San Francisco in the library," Bowman said. Although she taught as a band teacher originally, Bowman believes being a librarian is the right profession for her. "It kind of found me, I think it had been in the back of my mind," she said.
Bowman finds that her job as the Tam librarian is just what she was looking for. "I especially love making the connections with students and staff," Bowman said. "It's been a very warm welcome, so I'm very excited to see what the school year is going to bring."