Angela Gruwell Is Ready To Help Students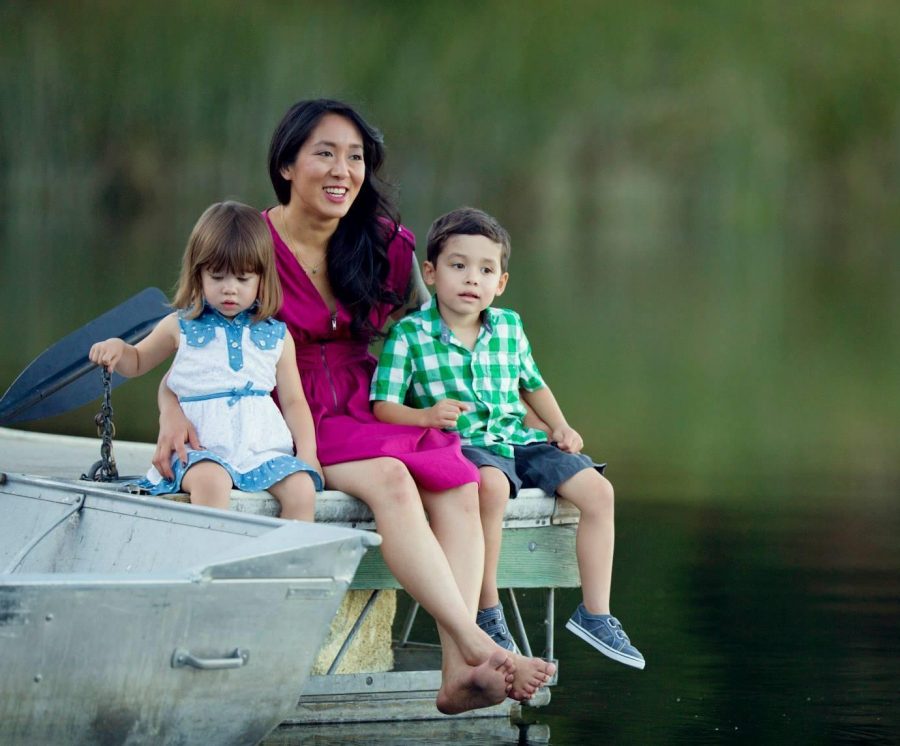 By James Finn
September 11, 2014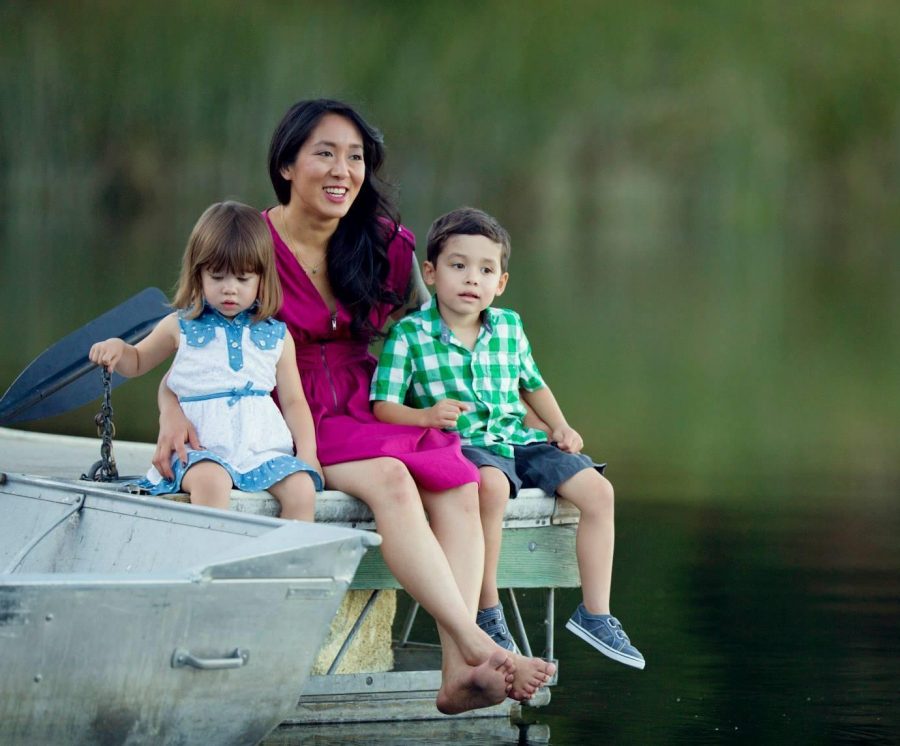 New special education teacher Angela Gruwell accumulated a wealth of teaching experience prior to arriving to Tam, including time teaching at Jefferson High School in Daly City and Leadership-Charter High School in San Francisco.
Gruwell hopes to draw on her experience to help push her students in the classroom. "This is my ninth year teaching. Most recently I was a resource teacher at an elementary school in Pittsburgh," Gruwell said. "[Here at Tam] I want to provide the students with really challenging and engaging curriculum, that's at their level at the same time."
Gruwell said that her experience of Tam thus far has been positive. "There's a high degree of professionalism I've seen [among] students and staff here," Gruwell said.