Proksch Holds "Hour of Code" Event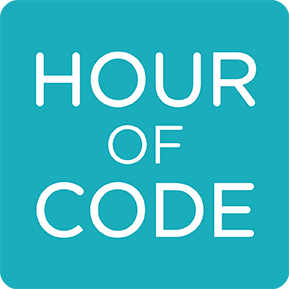 By Hannah Chorley
December 23, 2014
Math teacher Susan Proksch hosted an "Hour of Code" event after school on December 10. The "Hour of Code" is an online introduction to computer science. The program's mission is to "demystify code" and is offered to people "ages 4 to 104," according to the project's website.
Proksch decided to sponsor an "Hour of Code" event because "it's not just knowing how to use the computer, but you have to know how it works. Otherwise, you are basically giving over your control."
The Hour of Code is organized by Code.org, a non-profit organization dedicated to making computer science more accessible in school and encouraging participation, particularly by women and students of color, in computer coding. In 2013, 15 million students participated in the hour of code.
The program teaches about the applications of code, as well as how to write computer code through interactive games.
Senior Lily Taft participated in Proksch's event. "It was good to get some exposure to coding because it's a huge part of our world and since we're getting jobs soon, it's something [that's] really good to know," Taft said.