Holiday Music Guide: Back to The Classics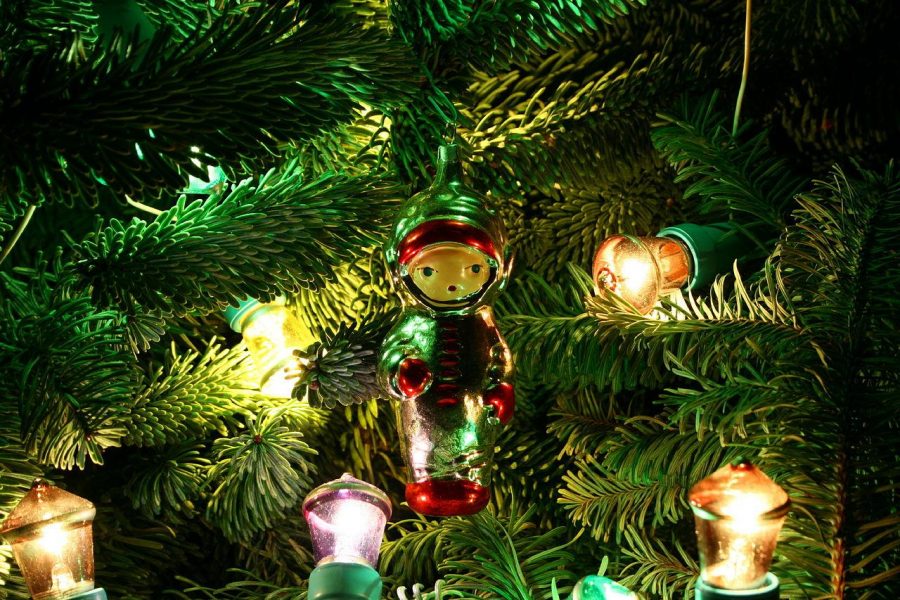 By Kevin Lee
December 17, 2014
This is your 2014 Holiday Music Guide dedicated to giving you those warm christmas vibes we all love during the season. Grab a hot cup of hot cocoa, a warm glass of milk, or cookies and settle down by your fireplace and let DJ Kevin Lee soothe you with his sweet old tunes.
We're going to start off with my favorite holiday tune to give you that first feeling of holiday spirit: The classic song "White Christmas" sung by Frank Sinatra. His definitive voice brings you back to the '40s as you settle down into your warm sofa. His voice drifts in and out of the strings and horns as he brings you into the first verse "I'm dreaming of a white Christmas." He slowly walks through the ballad as you walk in the snow. With the ending of the second verse "And may all your Christmases be white", the strings get louder and the chorus comes in, wrapping you in the warm blanket of their harmonies. This is a classic you can't pass down as it gives you the first christmas mood.
Our next song is James Browns' "Santa Claus, Go Straight To The Ghetto." We start off the song with a straight funky backbeat and horns inviting you to get up and dance. Then comes in James Brown's classic voice reminding us that Santa Claus is going straight to the ghetto. His "Uhs" and "Yeahs" provide that classic James Brown vibe we all love him for, but not too hard that it knocks us off our Christmas toes but instead allows us to find balance in the shaking of your hips to the drumbeat and bass. This is a must to play on when you have friends and family as it breaks the ice and invites people to boogie right in.
We then jump into the world of Biggie as we listen to Cookin' Soul's mix of Notorious B.I.G over a beautiful christmas tune and hard hitting drums. His rockin' vocals make you bounce your head and puts a big smile on your face as Biggie always does, even though his lyrics may make you frown. Don't let that stop you, his sick vocals and boom boom bap beat lets us jump right into his world of Christmas.
I have to put "Santa Claus, Goes Straight to the Ghetto" again because it's such a classic, but not with James Brown but instead hosted by Snoop Doggy Dog. The Dogg lays down his verses later in the rap but when he does, it brings us on a crazy sleigh ride through christmas. He lays down lines like "Santa claus on the ceiling, jack frost chillin'/ Pinch the grinch for being a holiday villain" and "And all I want for christmas is my 6-4 chevrolet/ And a granddaughter for her grandmother beverly/ Ain't that somethin'? nah, ain't that nothin'/ How it's christmas time and my rhyme's steady bumpin'" to provide evidence that he's a true Christmas gangster.