Tam Softball Battles San Marin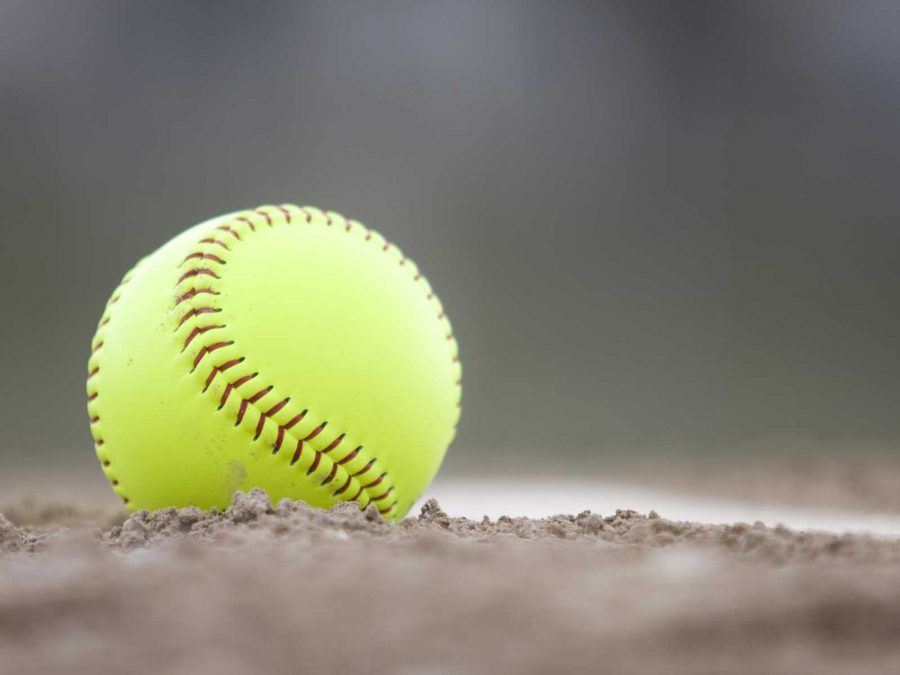 By Kira Goeking
April 2, 2015
The varsity softball team (6-3) lost a game to the San Marin Mustangs (6-2) on Monday, March 23 with a score of 6-0.  Tam kept the game even at 0-0 until the top of the fourth inning.
In the fourth, Tam's third baseman sophomore Jonny Sekula fielded a ground ball and tossed it to second base, but was not caught in time and the ball rolled to the outfield.  San Marin's batter was able to get to second base and the runner on first advanced to third.  San Marin scored the two base runners with a hard hit single, giving San Marin the lead.
Tam continued to fight and keep the game close at 2-0, until the top of the fifth inning.  San Marin got runners on base after a walk and a base hit before a home run to right field.  Down 5-0, Tam's confidence lowered which impacted their playing for the rest of the game.  "After San Marin scored a couple runs, we seemed to fall a bit," coach Erin Lawley said.  "Rather than just seeing them score a few runs as a challenge to get ourselves back up."
Tam pitcher junior Jessie Scarsella pitched the entire game.
Sekula made numerous big plays for Tam.  She got Tam's first hit of the game with a single in the bottom of the first.  In the third and fifth, Sekula made two tough plays on infield ground balls. "I didn't think it was our best game, we could have played harder and we could have been more in it, but I do think that we tried and that we gave it our all," Sekula said.
Tam players can agree they competed strongly against a talented team and are prepared to practice for their next game.  "Luckily, we have two very important practices in between now and our next game, Thursday at Novato.  So, hopefully we'll learn, and grow, and be ready to be back up at the diamond on Thursday," said Lawley.
Tam's next game is April 2, against Drake at 4:30