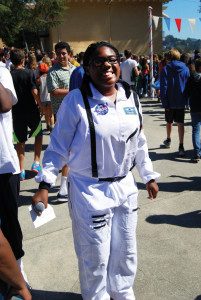 By Ethan Lawrence

October 19, 2015
Senior Cierra Haynesworth has been chosen by the rally committee as the new Master of Ceremonies (MC). Haynesworth is looking forward to keeping up the rallies' high energy and fun. She has watched the MC's over her years at Tam and feels that she has what it takes. "I wanted to be the MC to...
June 28, 2015
The Tamalpais Union High School District (TUHSD) Board of Education announced the hiring of Dr. David Yoshihara as the new TUHSD superintendent on Tuesday, June 23. Yoshihara, who has served as a superintendent, assistant superintendent and math teacher in various California school districts,...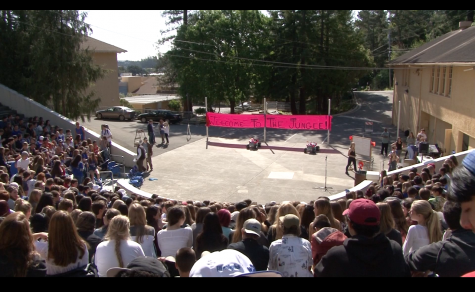 By Raqshan Khan

April 15, 2015
https://youtu.be/uufgQHztHOs Tamalpais High School's Spring Sports Rally was held at the Mead Theatre on Friday, April 10th.