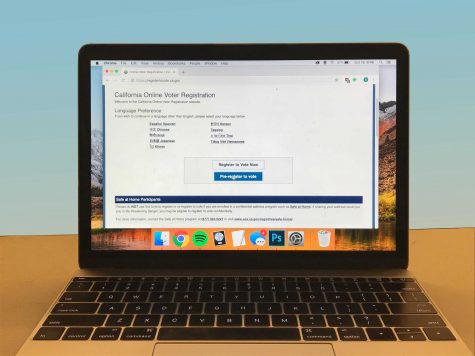 October 18, 2018
Members of JSA went into 25 junior and senior social studies classes on October 15 with the intent of registering or pre-registering students to vote. "We go through our slideshow, we have everyone take out their phones, computers, anything that they can use," junior and JSA president Avery Schoen,...
By Maddie Asch & Connor Dargan

November 5, 2017
With current Marin County District Attorney Edward Berberian not seeking re-election in 2018, the race for District Attorney (DA) is wide open. The DA, a four-year position, represents the state government in prosecuting crimes while also serving as a legal advisor to Grand Jurors, who decide whethe...