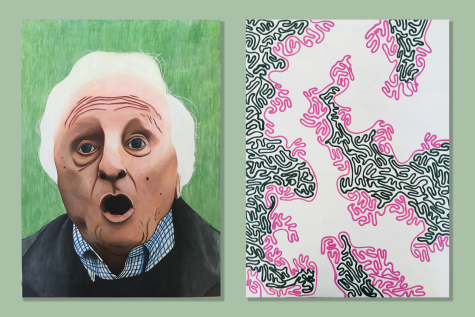 December 18, 2019
Megan Engelbrechten shows us a world of abstract art through her astonishing paintings.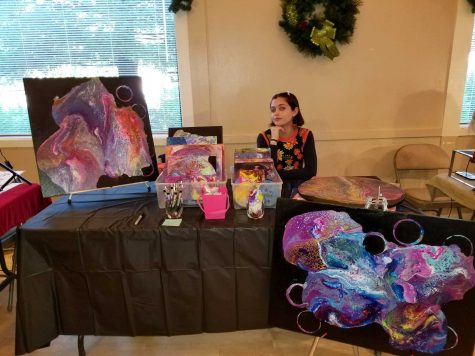 By Kylie Sakamoto

December 11, 2017
You find yourself face to face with a swirl of purples, blues, pinks, and whites. Following their abstract pattern, you can't decide if your looking at it upside down or rightside up. Lily Wyle hopes to portray this abstractness in all of her pieces. The circular canvas dripping in acrylic paint is ju...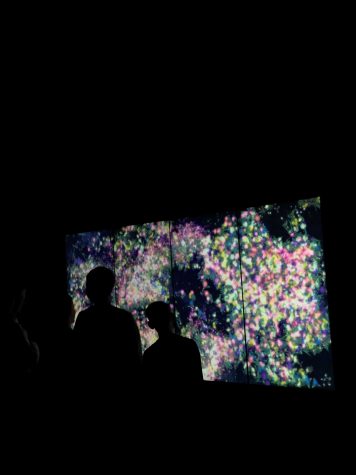 By Cam Vernali

March 7, 2016
Silicon Valley is known for technology, and driven people who create a unique culture where revolutionary inventions come out of the woodwork. Adding to this list is the temporary opening of the Pace Gallery + Technology in Menlo Park, which runs from February 9 to July 1. When people hear the word "gallery"...