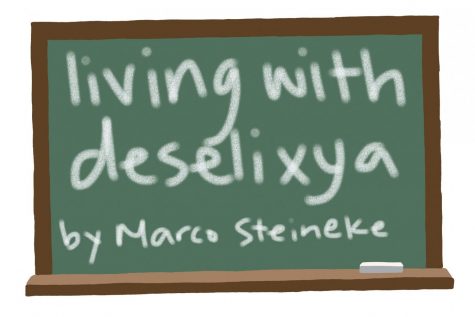 November 18, 2019
Coming of age with an educational burden that can leave people behind.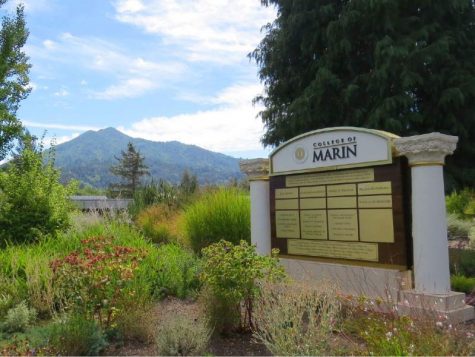 By Olivia Merriman

January 25, 2019
Like many seniors at the start of the school year, I began the process of applying to college. I figured out early on that the public school system had set me up to go to College of Marin (COM). I don't believe COM or other community colleges are bad options, but it isn't fair that I am expected...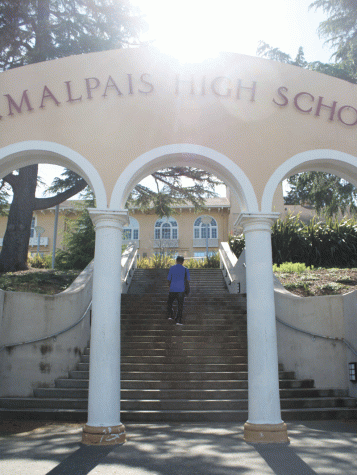 By Josh Love

October 16, 2015
Bridge the Gap College Prep (BTGCP), an educational and college preparation organization, has finally arrived at Tam. Bridge the Gap began meeting on campus at the beginning of the school year in an attempt to improve services for students who went to Bridge the Gap in Marin City, providing them addi...