Bridge the Gap College Prep Moves to Tam Campus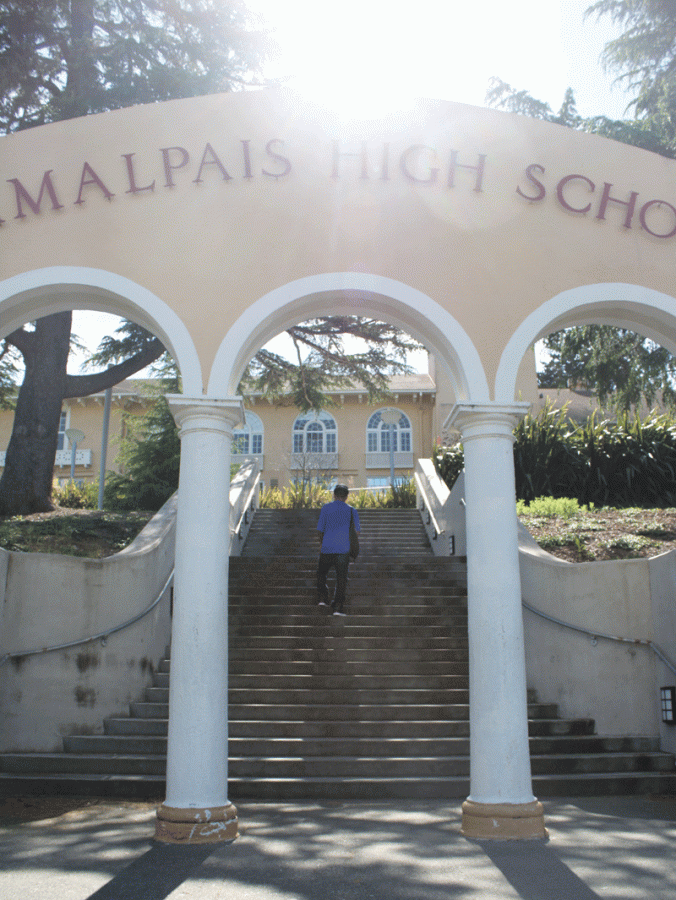 By Josh Love
October 16, 2015
Bridge the Gap College Prep (BTGCP), an educational and college preparation organization, has finally arrived at Tam. Bridge the Gap began meeting on campus at the beginning of the school year in an attempt to improve services for students who went to Bridge the Gap in Marin City, providing them additional educational support after school. This change has allowed for better access to teachers and counselors, as well as allowed the classes to start earlier.
BTGCP was founded in 1995 to support kids, particularly those from Marin City, in choosing colleges and deciding what to do after high school, helping students reach their full potential. During these classes students are taught valuable leadership and academic skills, as well as college and career information. Members of this program occasionally go on educational outings.
"Since most of the students in BTGCP attend Tam it made sense to have the program at Tam a couple of days of the week," BTGCP Director of Education Alvin Gilmore said. Gilmore discussed this change with school administrators and BTGCP teachers and staff and received full approval on the idea.
These new classes take place in the student center on Mondays and Tuesdays from 4 p.m. to 7:30 p.m. Several Tam teachers take part in these workshops along with the BTGCP teachers. These teachers include english teacher Chelsea Springer, science teacher Alyssa Sander, counselor Elizabeth Stoner, math teacher Marcus Jamison, and U.S. History, math, science, and Academic Workshop teacher Isaias Franco. Thanks to the private donations and foundation grants BTGCP receives, the program is free for all students.
"We will probably continue to be an after school program supported by the Tam High community," Gilmore stated. He described how their success at Tam would positively impact the school. "Marin City students are a subset of the larger Tam community, so any success our students achieve will positively impact Tam High. It is a win-win situation for everyone," he said.