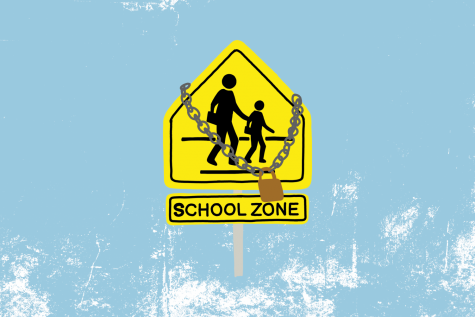 February 8, 2020
The recent lockdown at Tam demonstrated just how important it is to be prepared.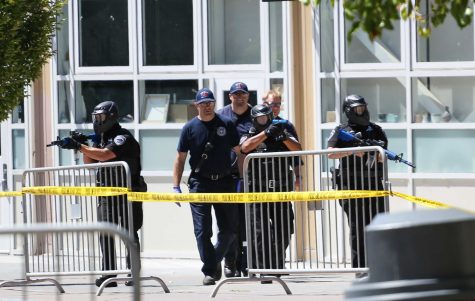 By Ethan Swope

August 16, 2018
Police and firefighters from around Marin County converged on Drake High School to stage an active shooter drill on June 19 and 21. The Central Marin Police worked in conjunction with Ross Valley Fire Department and the Central Marin Fire Department to conduct the training. "Now that school is out, we are using this...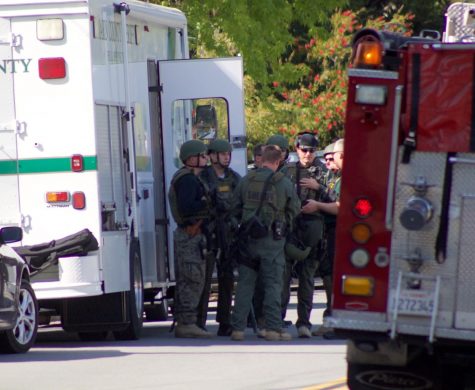 By Ethan Swope

May 3, 2018
Two people were injured after a gunman opened fire at the 900 block apartment complex on East Blithedale Avenue, in Mill Valley at 3:24 p.m. on May 3. The Marin County Sheriff department stated that, "Two victims have been taken from the scene by deputies to medical personnel." The suspect, an 8...