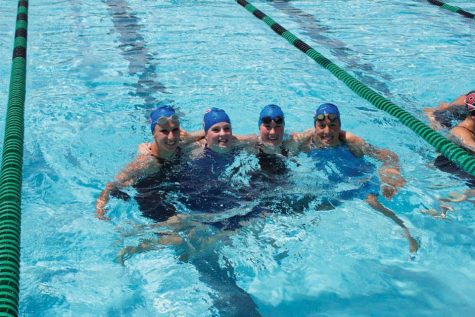 By Jackson Gathard

May 2, 2016
Senior Annie Whalen is on the girls' varsity swimming team, and has been a part of various leagues throughout her swimming experience. I asked her a few questions about her past in the sport and her plans to continue. Q: How long have you been swimming (how did you get started)? I've been swimmi...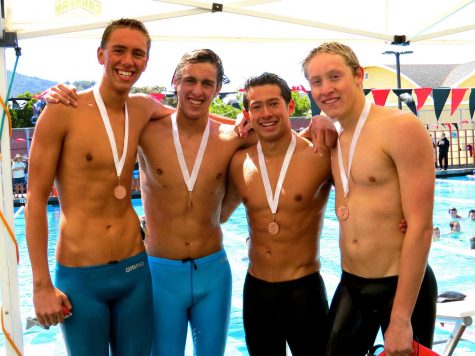 By James Finn & Caroline Frost

May 18, 2014
The boys' and girls' swimming teams finished third and fourth, respectively, at the MCAL championship meet on May 10. The boys' team finished with a total of 336 points, coming in after Redwood (385) and Terra Linda (347). The girls registered a score of 233 to fall behind Marin Catholic (423),...