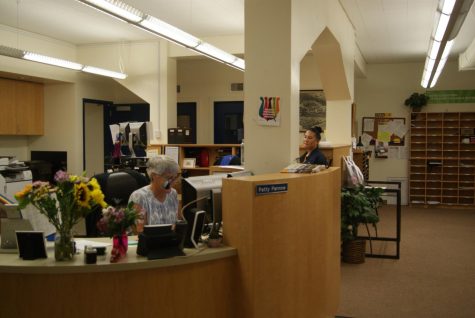 September 27, 2019
Eight assistant principals have been employed at Tam within the span of three years.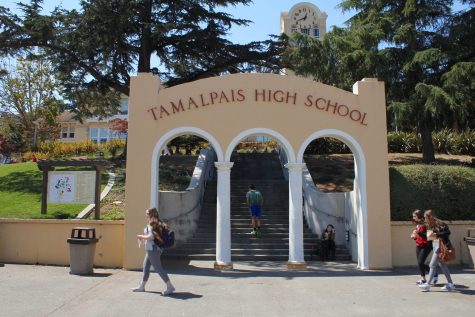 By Ethan Swope

August 11, 2018
Assistant Principal David Rice has accepted the position of Interim Middle School Principal at the Ross School, and will not be returning to Tam. Principal J.C. Farr sent out an email addressed to students and parents regarding his departure. Rice was a teacher and assistant principal with the Tam Union H...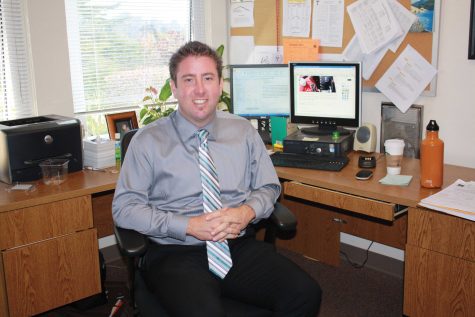 By Holly Parkin & Jonah Amargi-Levy

November 9, 2012
Brian Lynch has taken over the job of Assistant Principal at Tam High, after the departure of Chad Stuart. Lynch began his career in education as a Tam counselor seven years ago. "It was during the height of all of the modernization [of the school], so it was great to walk in and see how beau...