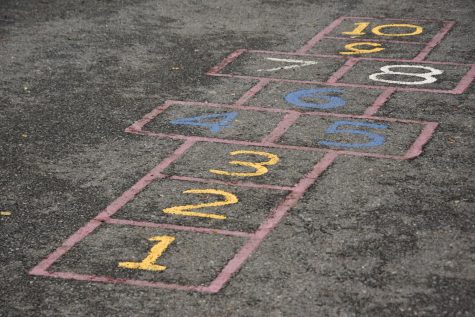 April 8, 2020
The draft plan would provide pre-K, dual-language, and after-school programs, and outlines a commitment to hiring teachers of color.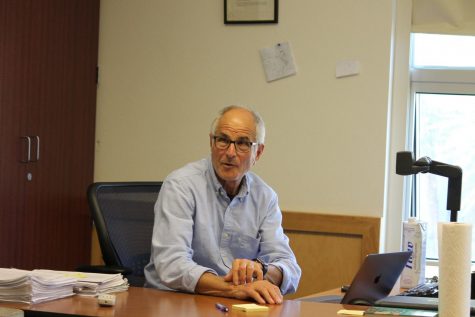 By Lucas Rosevear

June 24, 2019
After 27 years, English teacher David Tarpinian — who was involved in the founding of Academic Workshop, Peer Resource, and AIM — is retiring from Tam.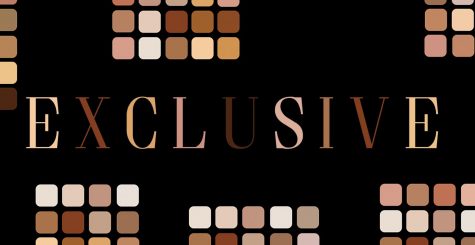 By Milo Levine

June 6, 2019
Public school is for everyone. Tam's academic programs may not be.